http://www.ebay.com/itm/1989-Nissan-...m=161802445177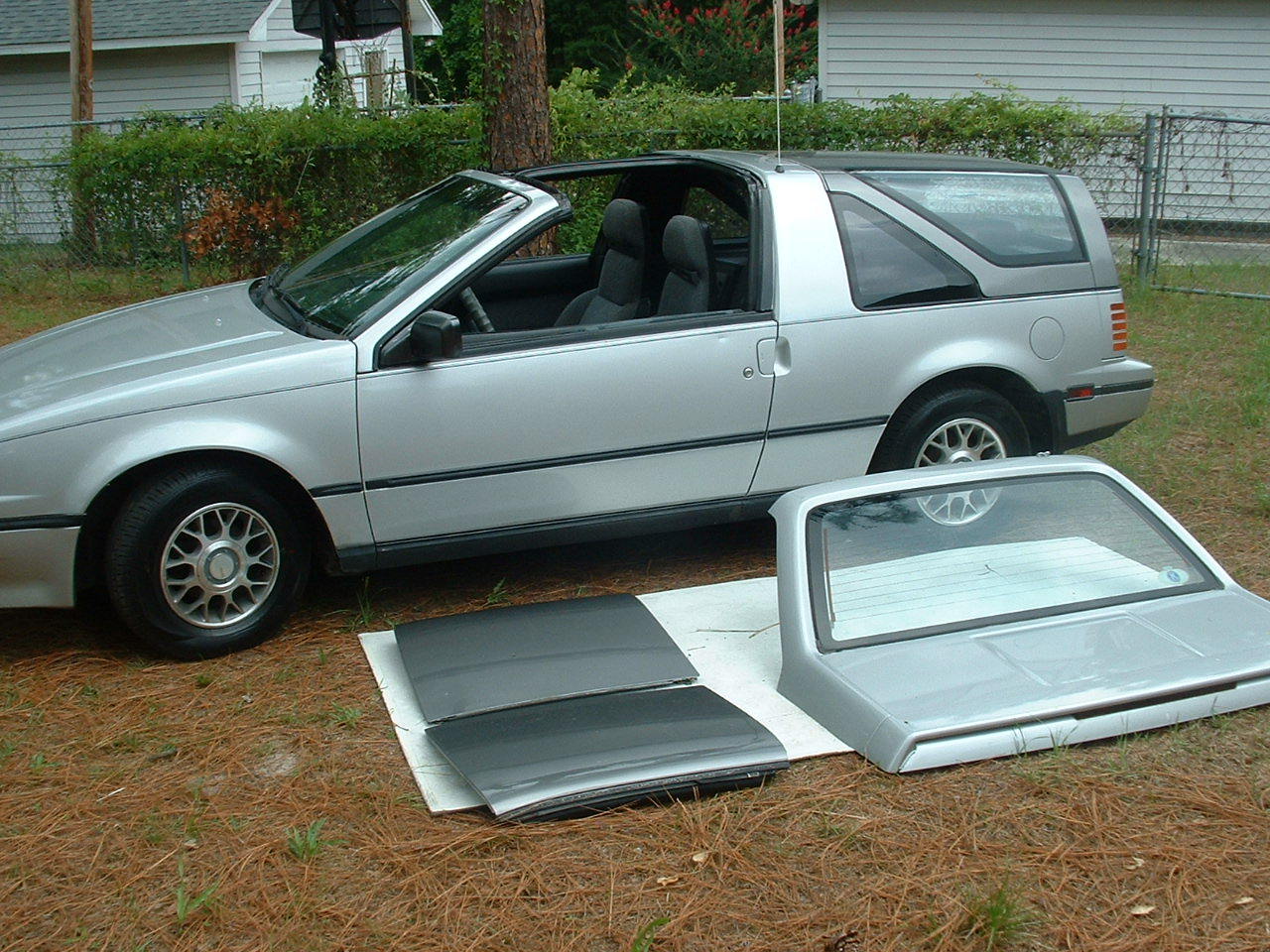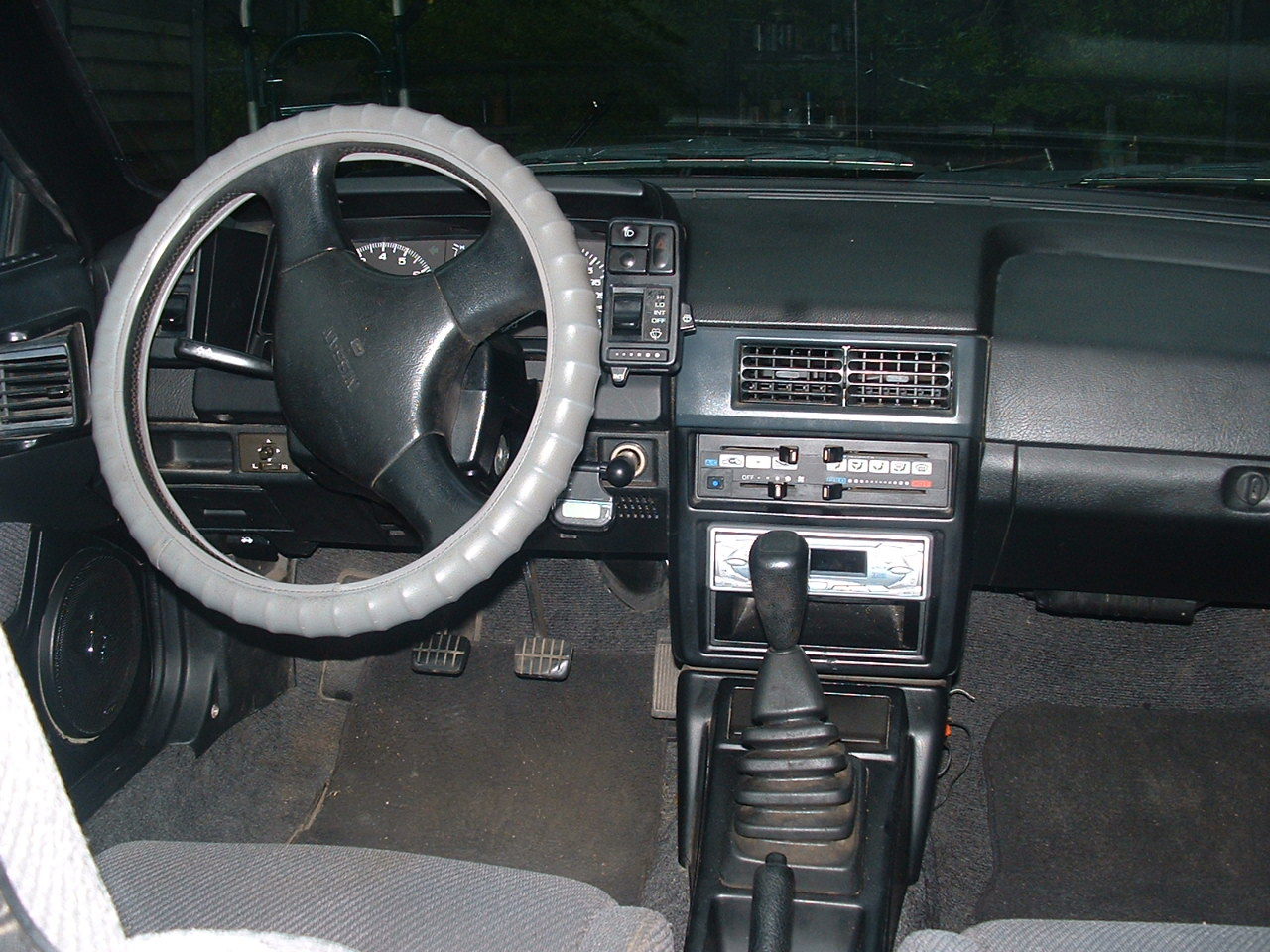 As a child Nissan fanatic, the Pulsar NX Sportbak always fascinated me. A modern throwback to the Nomad, perhaps?
With the 3-valve engine, this won't be particularly quick. The twincam CA16DE was a rare option--though I wonder how well a SR20 fits.
Though, the SR does bring a premium right before Race Wars...