Find Reviews by Make:
Posts By: Derek Kreindler
Back in February, TTAC reported that Ssangyong SUVs may be imported into the United States in the near future, and a report by Reuters confirms that significant steps have been made by parent company Mahindra to further that goal.
Prior to his Presidential campaign, Barack Obama once owned a Chrysler 300, which was then traded in for a Ford Escape Hybrid (perhaps a more demographic-friendly option). Interesting factoid aside, it appears that the revised Chrysler 300 won't be getting a radical restyling like its Dodge Charger twin.
What you're looking at is the Fiat 500X, the sister car to the Jeep Renegade and the most important Fiat-brand product in memory.
Cadillac's aggressive pricing strategy is here to stay, according to the brand's new chief, Johan De Nysschen, and if he has his way, there won't be major incentives to help juice sales either.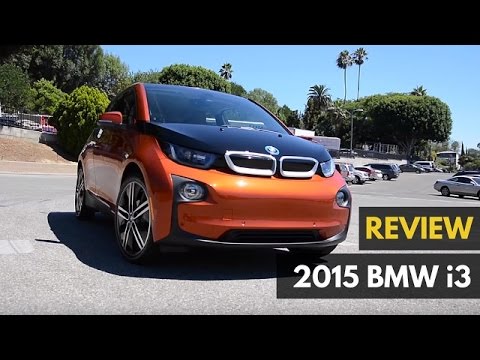 A heretofore unknown publication dubbed Gadget Review published a video outlining  "How to Charge BMW's i3 Electric Car in a Desert (or Any Where)" using a Honda generator. I'm sure that somebody somewhere thought that this would be a great concept for "shareable" content (including the part where the host attempts to run the generator inside the vehicle). The actual idea didn't yield a ton of juice for the i3′s battery, but the idea of using generators to assist EV charging isn't entirely unknown.
The Mazda6 diesel, long awaited as the first major competitor to the Volkswagen Passat TDI, is being delayed due to difficulties meeting emissions standards without the need for after-treatment. TTAC has learned that Mazda is changing their strategy to incorporate an after-treatment, to help meet both emissions and performance benchmarks.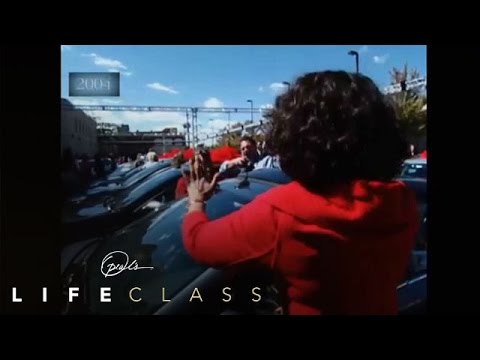 This weekend marks the 10th anniversary of Oprah's now infamous "Pontiac G6 Giveaway", where all 276 members of her studio audience won a Pontiac G6. Greg Migliore of Autoblog took a look back at the event, and even managed to track down a few recipients of Oprah's generosity to find out what happened to the cars.
The Ford Falcon Ute will bow out for 2015, alongside its Falcon sedan sibling, and Ford is preparing a final edition to commemorate the end of an era.
The list of Canadian-exclusive vehicles is scant, with a large number of them being small minivans and badge-engineered Acuras – in other words, nothing terribly interesting. What you're looking at here is something that only Canadians will get – for now. But rather than carrying out a concerted effort to bring Canadians something unique, it […]