Find Reviews by Make:
Posts By: Derek Kreindler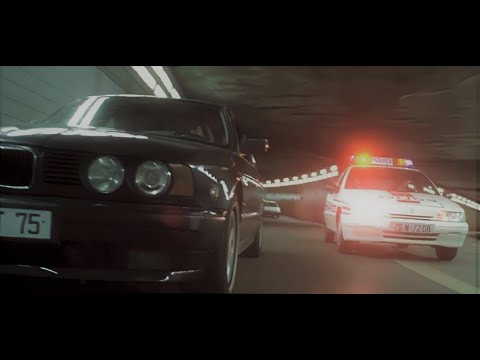 A real-life scenario akin to the movie "Ronin" played out on a Paris highway, after armed men attacked a convoy carrying a Saudi prince, making off with roughly $334,000 in cash and "sensitive documents".
Despite losing a vote on organizing workers at Volkswagen's Chattanooga, Tennessee plant, the UAW could end up representing Volkswagen workers through its newly formed Local 42, with the end goal being the establishment of a works council at Chattanooga.
Here's our first look at the Dodge Charger SRT Hellcat, until our live pictures are uploaded later on.
UPDATE: Gallery is now up.
Try as they might, auto makers aren't reaching Generation Y with their online social media properties. A new study by AutoTrader shows that just 5 percent of  Millennials used social media to shop for vehicles.
Hyundai is killing off the Elantra Coupe for 2015, after just two years on the market.
Even though I tipped the Audi Q3 to win the compact crossover sales race, a story in Automotive News highlights another problem that Mercedes, and other luxury brands, could face: a lack of inventory.
Here's an interesting study in how two markets, with a similar affinity for small crossovers, will get wildly different products.
While we get the Hyundai Accent, Europe and other world markets get the i20, seen above.
What is almost certainly the most powerful sedan in the world will be unveiled Wednesday at a special event in Detroit.