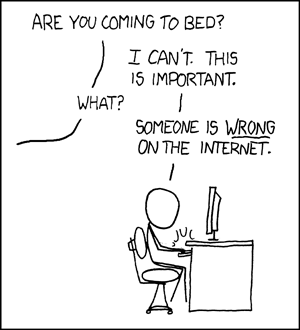 You'd think that, after all these years, I'd have a tougher skin for people who say stupid things on the Internet. And I'm pretty good about that, but now that I own a Tesla, it strangely gets under my skin when people write ill-informed drivel about the car. Here at TTAC, we're all about well-informed drivel. It's a subtle distinction, but we're proud of it. Anyway, here's a bit of unfortunately typical writing, found on a random Internet chat board (not TTAC, because the B&B would never stoop to this). All grammar and spelling have been left untouched.
Tesla interior is junk far away from luxury. BMW 335i has better interior design, and 550i in whole different league. Road noise, cheap panels, flimsy speaker grille, seat comfort, ceiling height, sound quality (premium sound!!) all materials that tesla uses belong to 20$K Honda. So rest of money goes into battery price.
Let's break this down, shall we?