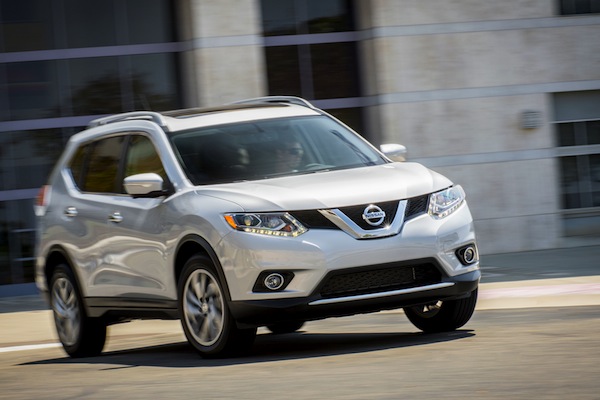 Not my picture, but the Hero of the Day: the Nissan Rogue.
After New York City and Washington DC, today we continue South on the Interstate 95 Highway to cross Virginia via a detour to Williamsburg, then North and South Carolina to arrive in Charleston. As soon as we leave the Washington urban area, the vehicle landscape starts to progressively change to allow more pick-up trucks on the road. My Ram 1500 4×4 (Albert) is now starting to feel less out of his comfort zone and more and more at home…
Full report below the jump.