j.grif
A major improvement in the hp department, also still forced induction, these cars handled very well, I don't know how they did in auto cross, but these cars would beat the corvettes in the twisties, get rid of the graphics, these cars were fun!
steamcorners
Chris' Find of the Day: 1981 Pontiac Trans Am
---
http://www.ebay.com/itm/Pontiac-Tran...m=331651804166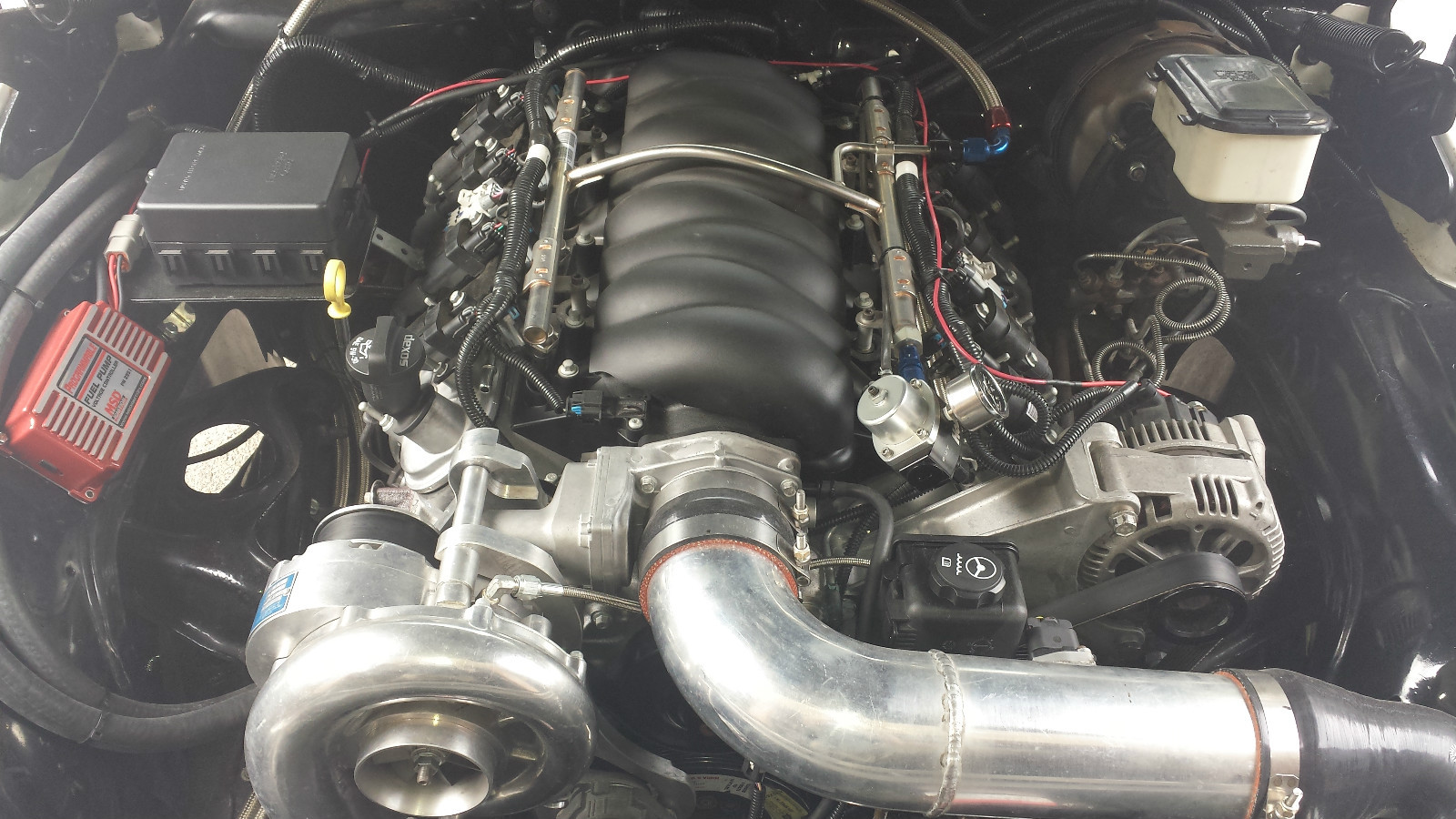 It didn't seem right posting anything but a piece of American muscle today.

What's more #Murica than a Screaming Chicken Trans Am, after all?

It's an unusual restomod, to be sure, with relatively small wheels that don't scream modern performance. No need, really, when a supercharged LS engine will scream it for you.