http://www.ebay.com/itm/Pontiac-Tran...m=331651804166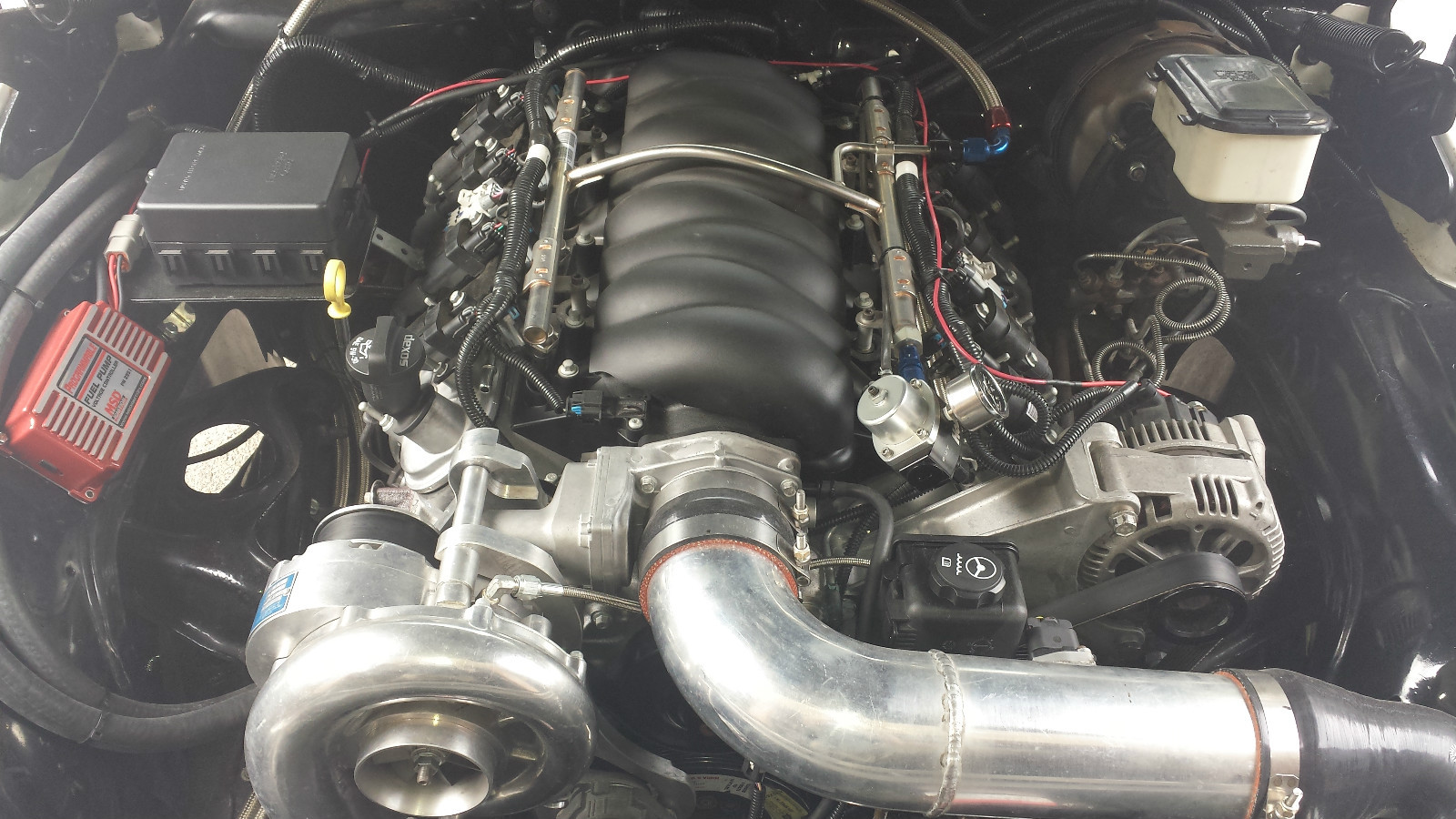 It didn't seem right posting anything but a piece of American muscle today.
What's more #Murica than a Screaming Chicken Trans Am, after all?
It's an unusual restomod, to be sure, with relatively small wheels that don't scream modern performance. No need, really, when a supercharged LS engine will scream it for you.