http://www.ebay.com/itm/Lotus-Other-...m=131594882875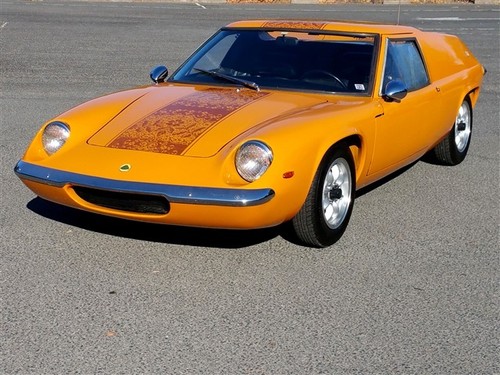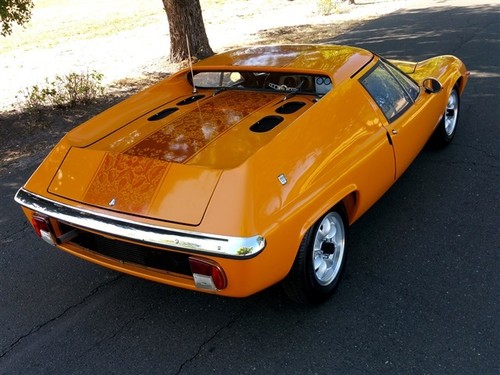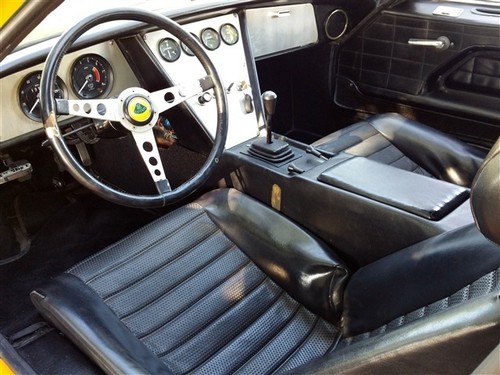 I'm a sucker for Loti. I'll likely never own a vintage Lotus, though, due to the tight accommodations--I doubt this 6'3", 260+ guy will ever fit. Were Colin Chapman to build a car for me, he'd simplify and add lightness..by removing my legs.
The Europa doesn't seem to get the love of the enthusiasts as much as Elans, Esprits, or Sevens do. I suppose the somewhat-ungainly proto-breadvan styling might turn some off, or the Renault-sourced drivetrain in the early models is a bit pedestrian compared to the Twin Cam in later cars.
And what is with those graphics [/seinfeldmode]? Can anyone tell me--are those period correct? I don't recall seeing anything like that on any other Lotus...