http://www.ebay.com/itm/Chrysler-Tow...m=141762111486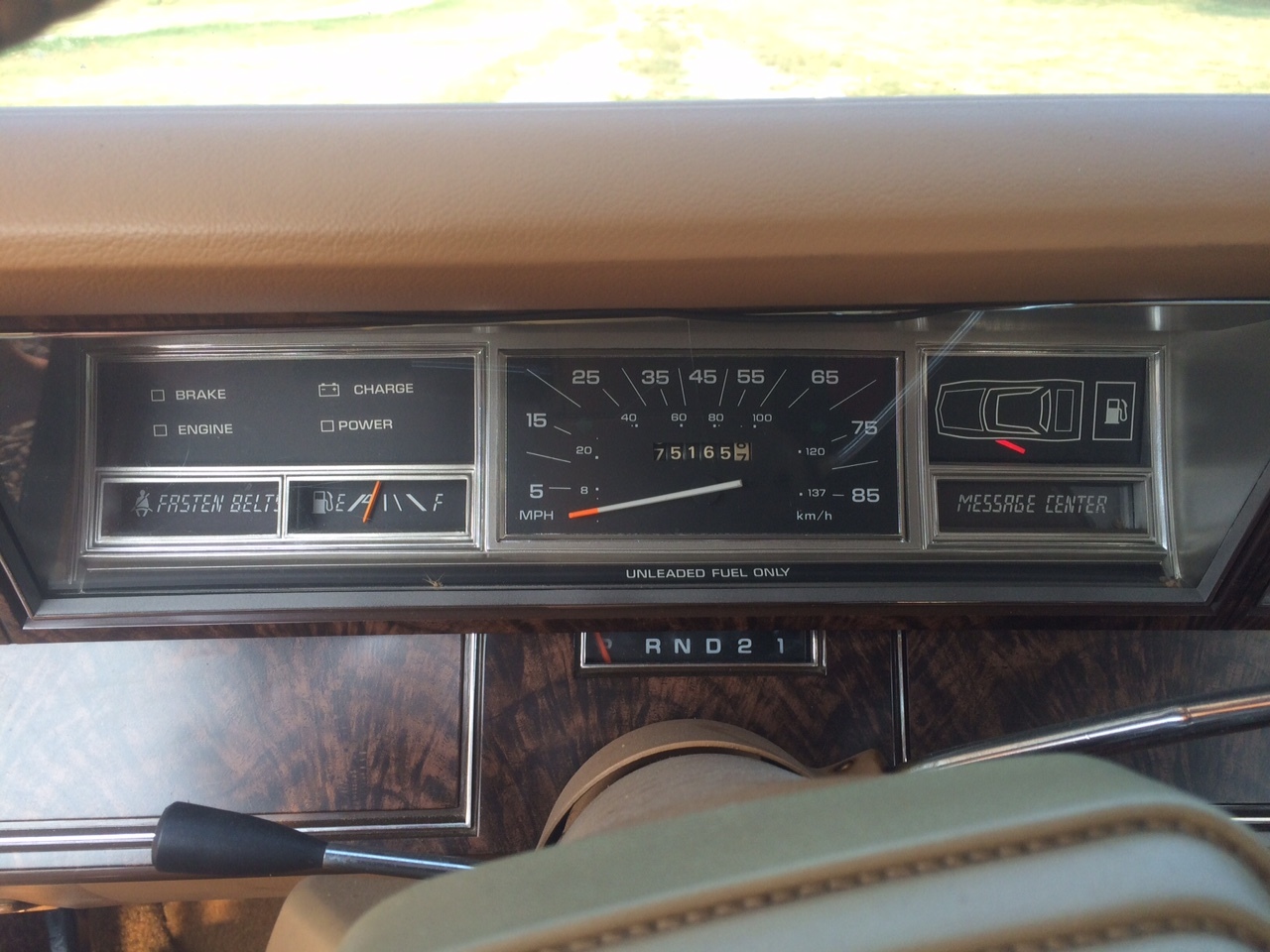 I marvel at the malleability of certain model names, where OEMs will take one type of vehicle, and slap the name on a completely different vehicle in an attempt to carry over completely oblivious consumers.
Take the Town & Country. As a current T&C owner, it's hard to imagine it as anything but a leather-lined minivan. Here, however, is the counterpoint, as they built a K-car wagon with DiNoc and leather.
IIRC, this is what Ferris Bueller's mom drove, right? Dad had an Audi...