http://www.ebay.com/itm/Acura-Integr...m=262020345917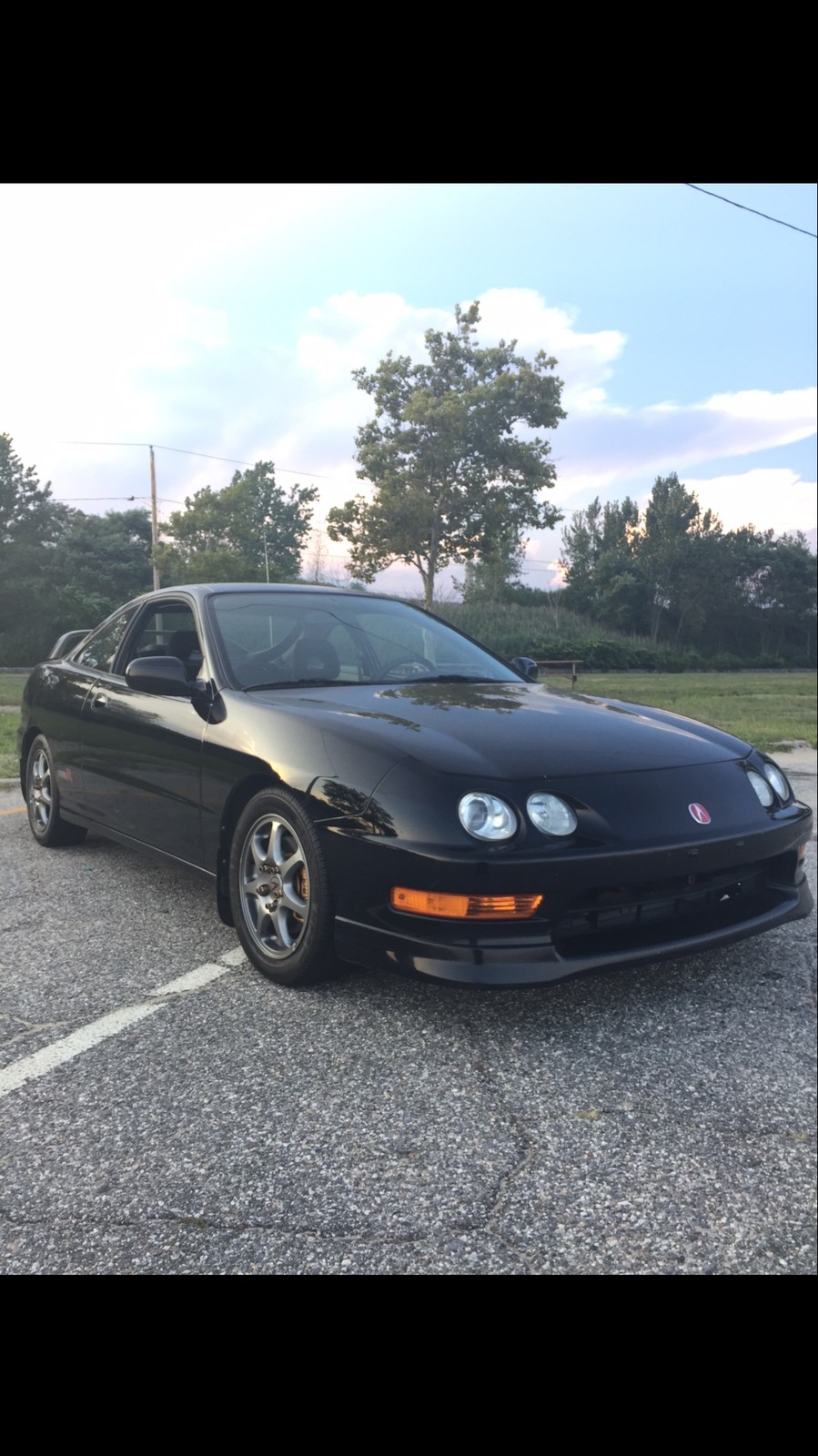 First of all, the seller of this Integra Type-R really needs to learn how to get the pix off his phone properly. Screenshots don't cut it.
Secondly, assuming this car isn't stolen--always a concern with the Type-R--this could be a truly great find. Some of the Pep Boys interior bits will need to go, and the car will need gone through to bring back to perfection..but perfect Type-Rs can bring over $40k nowadays.
Assuming there is no rot (Connecticut makes me doubt that) and the title checks out, I'd imagine this will sell for right around $15k.