http://www.ebay.com/itm/Buick-Reatta...m=191665995689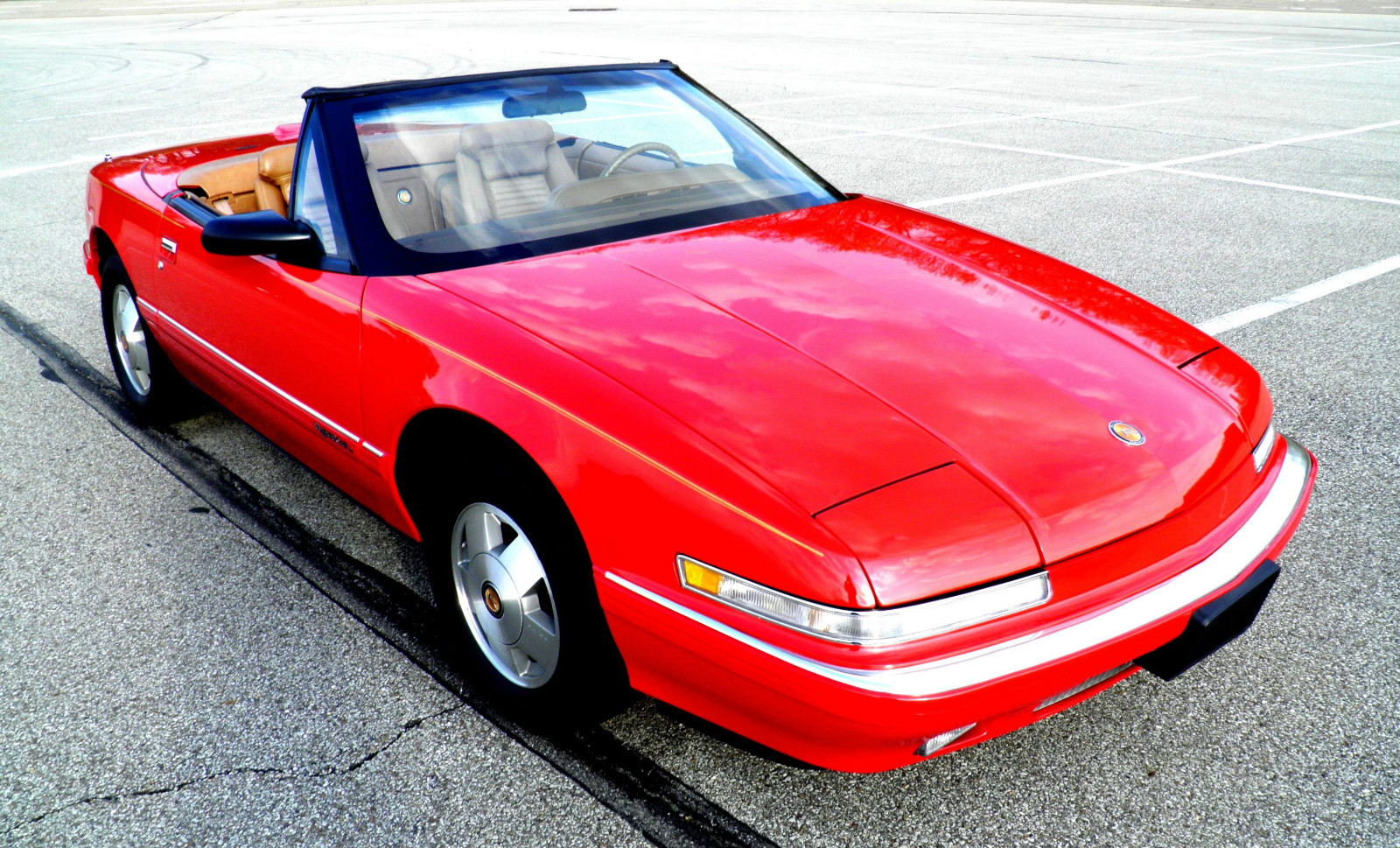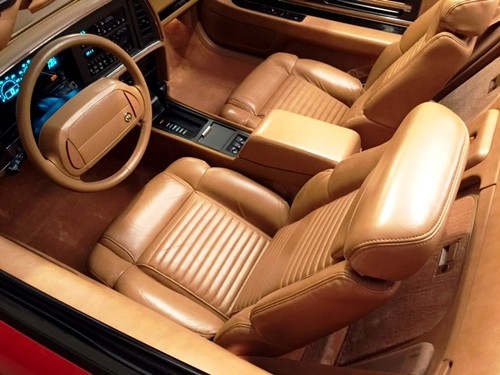 My dad had a Friday evening ritual. After dinner, he, my stepmom and I, would load up the family car and drive around to the various car dealerships in town, looking/dreaming without incurring the wrath of the salesman who won't get a sale from us.
One of the cars my folks seriously considered was a Buick Reatta. An attractively-styled coupe (and convertible, obviously), the Reatta had a bunch of whiz-bang electronic features in the interior, but was mechanically like any other Buick.
This car has a claimed 8.250 miles from new, and according to the dealer sticker, was sold new here in Columbus..so I quite possibly stood over this exact car, reading back option packages from the Monroney to my dad.
The seller claims that even the tires (and valve stem caps!?!) are factory originals. This honestly scares me..twenty-five years of dry-rot?
Alas, Dad didn't buy the Buick. A '90 300ZX (non-turbo
) came home with us instead. I'm ok with that.