http://www.ebay.com/itm/Triumph-Spit...m=361364090320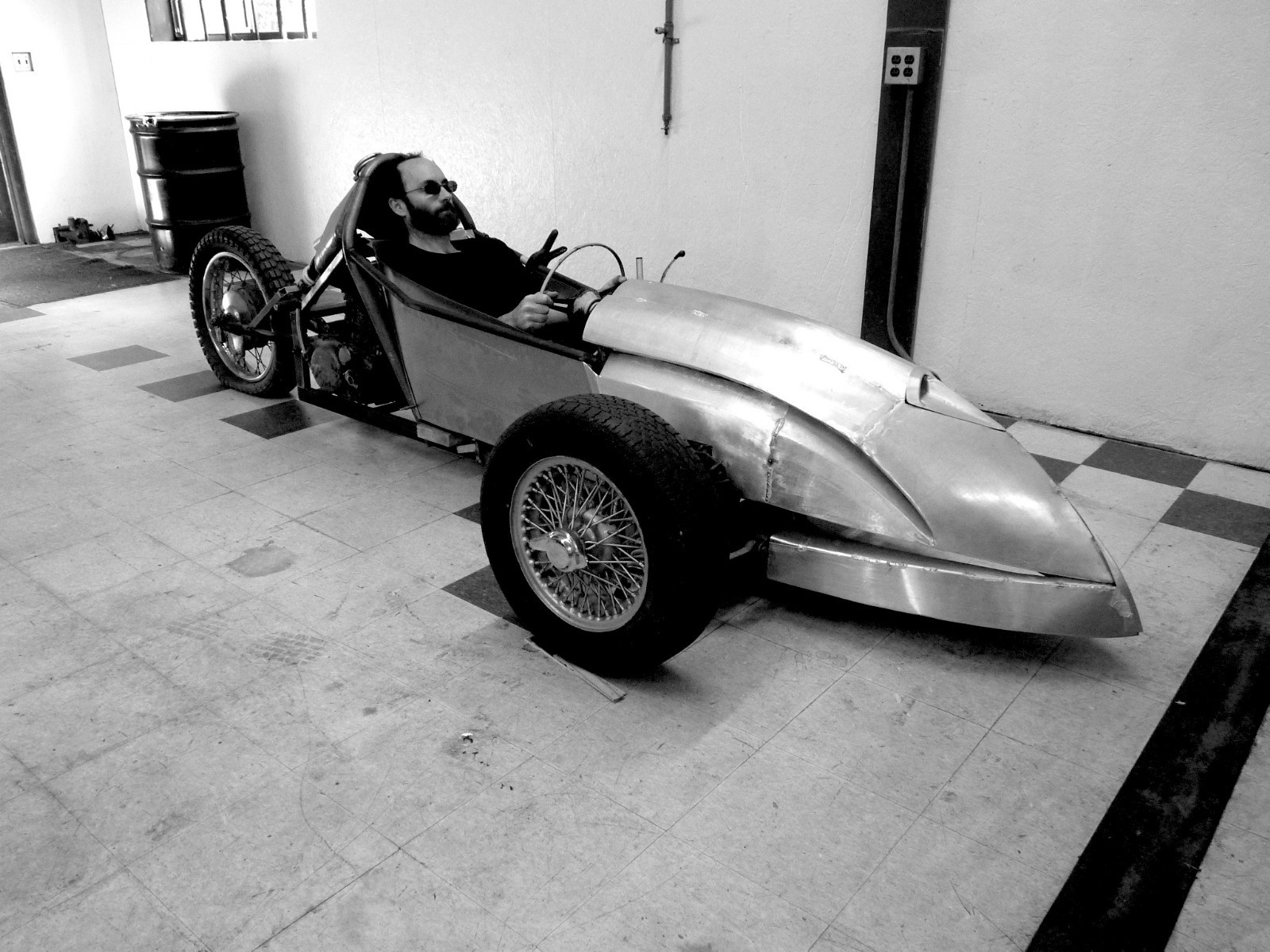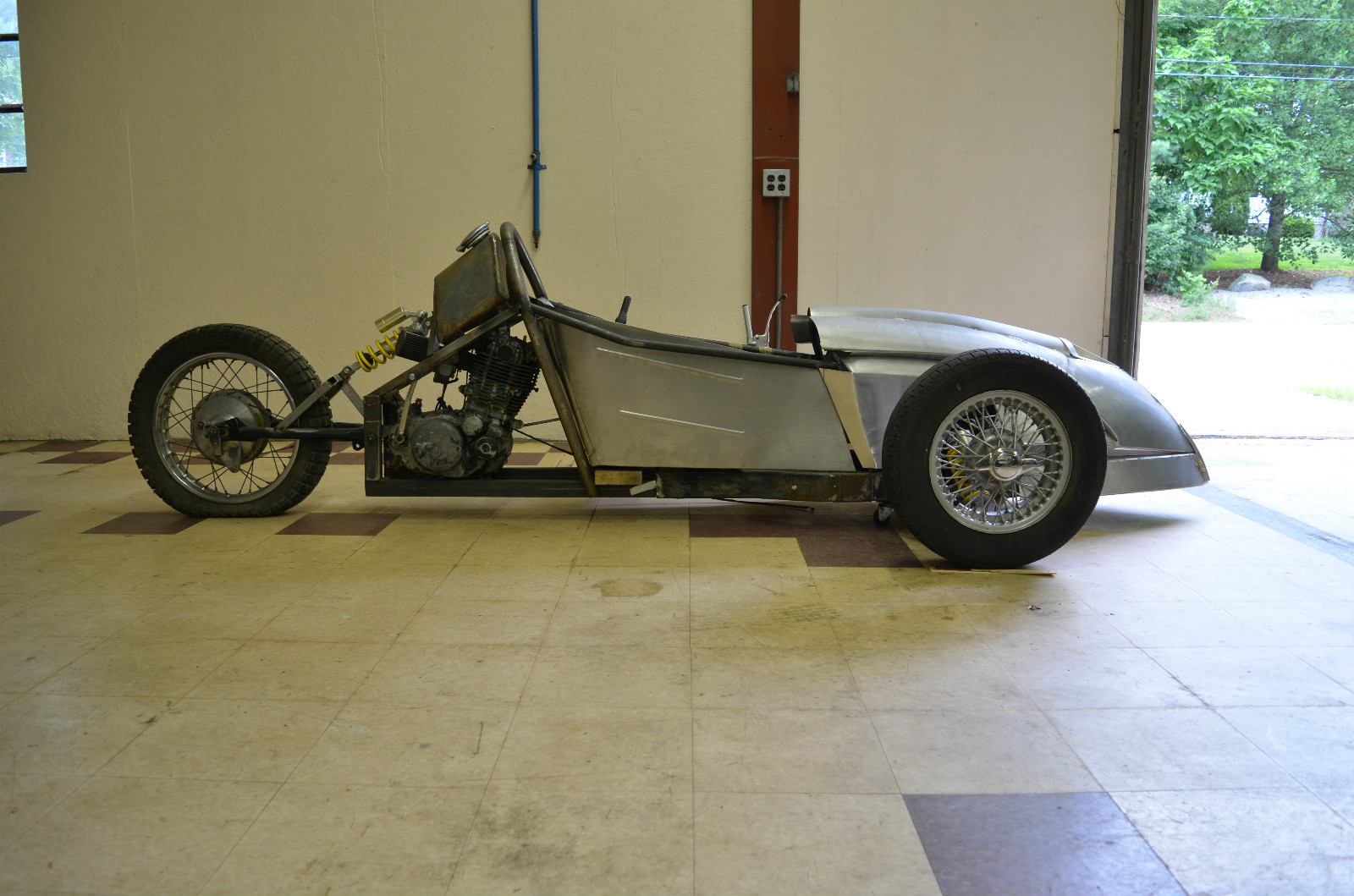 There are few cars for which the term WTF doesn't even come close to describing.
This is one of those "cars."
The seller describes it as a reverse trike, using a Spitfire front suspension (and, apparently, VIN tags), a custom frame, and a bunch of motorcycle bits.
The seller has also added a bit of freestyle poetry:
makes children cry
slices deer in half
funky in almost every way
not safe or practical at all
Short of Florida--who will title an ottoman, apparently--I doubt this is getting on the road.
With only a 500cc single, it won't be fast, so trackdays are probably out. I wouldn't trust that frame, either.
What would you do with it?