Find Reviews by Make:
I know I normally don't come around and annoy you at this time in the week but the news are too important to wait.
Last month I brought your attention to the fine performance of Great Wall in Bulgaria where the Chinese company has started production, a first for a Chinese manufacturer in Europe, and I wondered whether this would finally mark the start of the oft-predicted 'Chinese invasion' of the Old continent…
Well.
Looks like the invasion invited itself to the party…
…and this month it is Geely that is writing history:
For the first time ever, a Chinese model is the best-seller in any country outside China.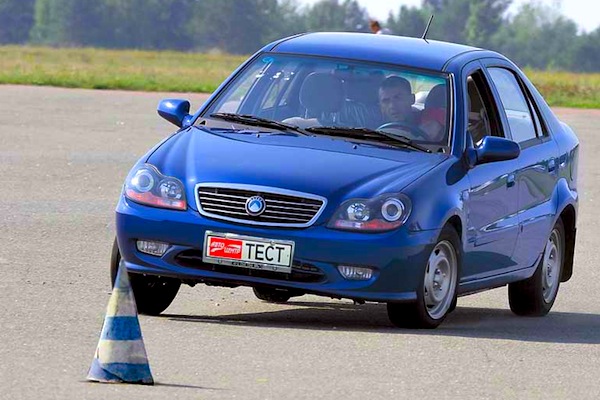 The Geely CK sells 723 units in Ukraine in July for a 3.3% market share, up a huge 19 spots on June, outstripping the Skoda Octavia at 2.8% and the Hyundai Accent, #1 in June, at 2.7%. The only precedent for a Chinese model overseas was the #1 spot of the Great Wall Wingle last November in New Caledonia, which is actually a French territory.
Time will tell whether this is just a one-off, or the start of a long term prominence of Geely models in Ukraine, but this is massive news! The Geely CK had been roaming around the Top 10 for a few months already but even I wouldn't have anticipated it coming into pole position that early.
In fact, Geely is on fire this month in Ukraine with most models in sharp increase compared to June: the Geely Emgrand EC7 is up 34 spots to #15 with 319 sales and 1.5%, the Geely MK is back up to #20 with 260 units and 1.2%, the Geely MK-2 is down 11 spots to a still brilliant #36 vs. #68 year-to-date and the Geely SL is up 37 to #81 with 73 sales.
You can check out the entire Top 250 best-selling models in Ukraine in July 2012 here.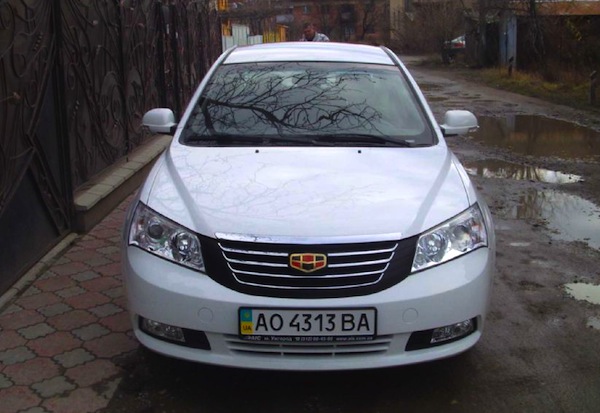 Matt Gasnier, based in Sydney, Australia, runs a blog named Best Selling Cars, dedicated to counting cars all over the world.