Find Reviews by Make: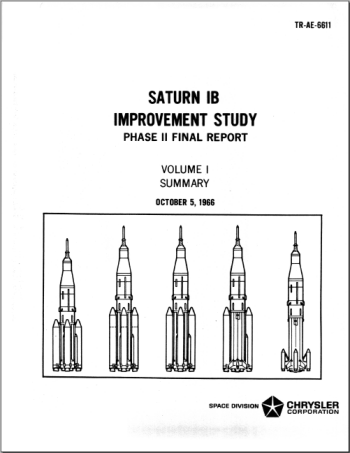 It's should be fairly obvious by now that Saturn is a dead brand walking. Little remains of Roger Smith's import-fighting concept anyway, as the "different kind of car company" now consists solely of rebadged and Americanized Opels, fine young CUV-annibals, and the Sky. None of which sell very well. So, dead by Thursday, and that's all she wrote? Not according to those crazy, mixed-up kids at Automotive News [AN, sub]. "Saturn has a product program, both current and future, that is currently in our plans," GM Marketing Honcho Mark LaNeve tells AN. "But a lot of what is in our plans is in a state of flux right now given the state of the economy and everything." Understatement of the week day hour? GM hopes to conceive a new business model to make the brand profitable, according to LaNeve, because a sale won't happen. Hello, China? Then again…
Saturn has no dedicated manufacturing or engineering facilities, let alone a brand with any remaining cachet. In fact, at this point Saturn is pretty much just a bunch of low-traffic dealerships and a few guys bolting badges onto Opels. If a sale won't happen, then the only "alternatives" left for GM are to starve Saturn into a niche brand (a la Pontiac) or kill it completely.
The latter option means up to $1b worth of Olds-style dealer buyouts, since (all together now) bankruptcy is not an option. And that's not counting all the potential lawsuits.
If GM can't man-up enough to cut Saturn the easy way (in Chapter 11), why would anyone think they'd do it the hard way now? The only question left: how much more niche (175,434 year-to-date) can Saturn's sales get?