Categories:
VW Group CEO Martin Winterkorn gained a few key supporters in the leadership conflict between he and chairman Ferdinand Piëch.
13 years ago, the Golf-based Volkswagen GTI produced 180 horsepower from a 1.8L turbocharged four-cylinder powerplant. Over the last week, I've been driving a brand new Golf that's also fitted with a 1.8L turbocharged four-cylinder. It generates 170 horsepower.
In 2002, you could pair Volkswagen's 1.8T with a 6-speed manual transmission. Our test car used a 5-speed manual.
Is this progress? Strangely, yes. (Read More…)
Are times changing, or was October nothing more than an optimal arranging of circumstances in favour of Audi's smallest sedan?
Audi USA sold more A3s than A4 sedans in October 2014, a serious shift from a year ago when the old A3 hatchback was dead and Audi sold 3040 A4s. (Read More…)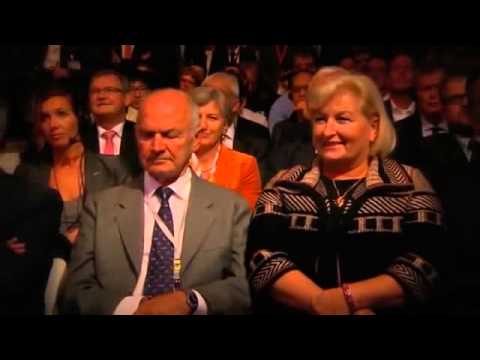 Ferdinand Piech, chairman of the Volkswagen Group, repeated his denial of a report last week in the German Handelsblatt newspaper that he would step down for health reasons in the next few months and be replaced by VW CEO Martin Winterkorn. Piech furthermore said that he will at least serve out the full term of his current contract, which runs into 2017, leaving open the possibility that he will continue to run the Volkswagen empire even longer. "I will stay for at least as long as my contract runs," Piech told reporters at the Frankfurt Motor Show, "I'm feeling good."