Categories:
What happens when you mashup Italian motorcycle power with German engineering? The Volkswagen XL Sport happens.
While former EICs Schmitt and Niedermeyer documented the increasing co-operation between the UAW and IG Metall, recent developments have taken the relationship to new twists and turns. First there was the appointment of IG Metall bigwig Bernd Osterloh to VW of America's board of directors. Now, Reuters is reporting that the two unions, along with the VW global works council, have signed a letter of intent to represent VW workers at its Chattanooga, Tennessee plant.
You know Facebook's passe when the cops are using it to talk to citizens. In this case, it's the Ocean City (MD) Police Department, warning visitors to the H2O International event of their "zero tolerance policy" for traffic violations, vehicle modifications, and compliance with Maryland motor vehicle regulations.
Even if the motor vehicle in question is registered somewhere else.
This is the second time that Volkswagen has trotted out a butch-looking station wagon-on-stilts under the Alltrack moniker. The last version, a Passat, debuted at the 2012 New York Auto Show.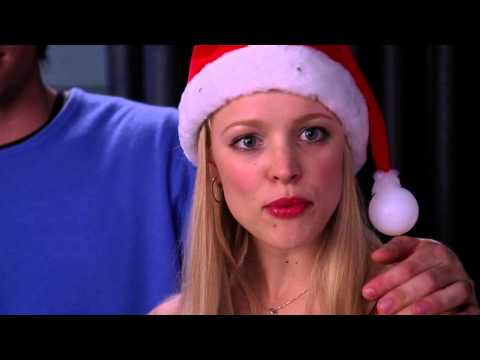 In the hagiography of automobiles beloved by enthusiasts, the Volkswagen Phaeton is revered as an icon of technological brilliance, rejected in America by a marketplace of Philistines too self-conscious to appreciate its technological brilliance or unmatched discretion. For once, it's an estimation not entirely divorced from reality.
But given the disastrous results that resulted in a brief, two-year stint for the Phaeton, one would expect that VW of America, which is desperately trying to rebuild their fortunes in the American marketplace, would be gun shy about reviving the Phaeton in America.
Instead, the Volkswagen Group's terminal insecurity about the Volkswagen brand's standing in the marketplace has led it to launch a two-pronged attack, with two luxury sedans planned for both China and the United States.
Hot on the heels of Volkswagen's apparent plans for a Chinese-market luxury sedan, Automotive News is reporting that Volkswagen's next-generation Phaeton, destined for the American market once again, will start at $70,000.
If the definition of insanity is doing the same thing over and over again while expecting different results, then Volkswagen has gone certifiably bonkers.
All across America, every Sunday (and Monday…and Thursday, I guess), men and women glue their eyes to television screens to watch the National Football League's latest public relations gaffe teams and players duel on the gridiron. However, the popularity of these games often has nothing to do with the teams playing or the cities/states they represent.
It's all about Fantasy Football, man! That's right, people who've never played or coached a single down of competitive football in their lives can live vicariously through the players that they picked for their weekly lineups. In fact, people often are faced with the dilemma of rooting against their favorite teams so that they can get fantasy points.
So what if we could take the game that is responsible for the highest rated show on television and make it all about what we care about—cars? Of COURSE we can!
It's not a brand new thing, this Subaru-besting-Volkswagen trend. But when Subaru outsold the Volkswagen brand in the United States in 2009 and 2010, Subaru was on a rapid upswing despite the market's sharp decline, and all auto sales results were thought to be skewed by the recession.
At 155 inches long, the current Volkswagen Polo fits neatly in between the size of the MK1 and MK2 Volkswagen GTI hatchbacks. That's a foot shorter than the current MK7, and in GTI trim, an enticing competitor to the Ford Fiesta ST.