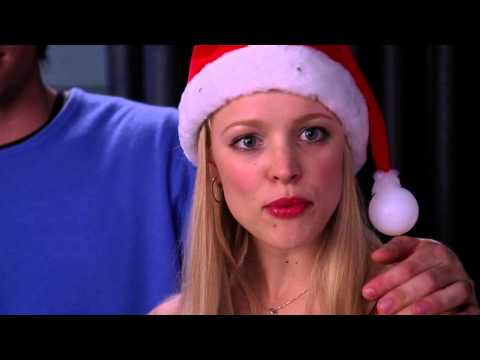 In the hagiography of automobiles beloved by enthusiasts, the Volkswagen Phaeton is revered as an icon of technological brilliance, rejected in America by a marketplace of Philistines too self-conscious to appreciate its technological brilliance or unmatched discretion. For once, it's an estimation not entirely divorced from reality.
But given the disastrous results that resulted in a brief, two-year stint for the Phaeton, one would expect that VW of America, which is desperately trying to rebuild their fortunes in the American marketplace, would be gun shy about reviving the Phaeton in America.
Instead, the Volkswagen Group's terminal insecurity about the Volkswagen brand's standing in the marketplace has led it to launch a two-pronged attack, with two luxury sedans planned for both China and the United States.