Categories: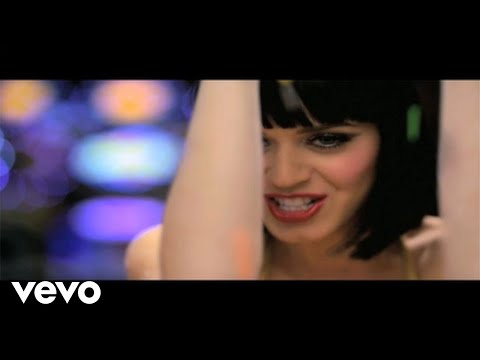 Sergio & Co aren't the only ones partying it up in Vegas. Toyota is hosting its own bachelor party in Sin City, complete with products like a new Avalon, RAV4, Scion tC and a next-generation Corolla described as
"…cool. It is hip, it is fun. It is everything that the consumer is not expecting in that segment."
Despite Toyota's announcement of a new generation of RAV4 EV, mostly for CARB compliance, it seems that RAV4 EV production has never really stopped – at least not on a one-off basis.
Toyota is only planning to sell 2,300 RAV4 EVs over the next three years! Can anyone say "compliance car"?
Toyota will increase production of the Toyota RAV4 from 150,000 to 200,000 per year at their Woodstock, Ontario, Canada plant. The investment will add 400 new jobs and Toyota's investment will total $80 million.