Categories:
Toyota is set to debut a hybrid RAV4. I'm not sure what's taken them so long.
During a month in which the Toyota Camry took a rare break from leading America's passenger car sales results, the Toyota RAV4 soared to the top of the SUV/crossover leaderboard.
RAV4 sales hit record levels in July 2014, when 26,779 were sold, enough to make the RAV4 America's second-ranked utility vehicle.
That record was smashed one month later, however, as Toyota reported 35,614 RAV4 sales in August 2014, enough to finish the month 1535 sales ahead of the Honda CR-V, which declined 2%, and 6618 sales ahead of the Ford Escape.
Change is inevitable, but it isn't always predictable. Such was the case with a recent death in the family. Eighty-five-year-olds typically aren't long for this world, but her stroke and swift passing was still sudden.
After some hurried preparations and two flights, I found myself standing on a rental lot. To distract myself from weightier matters, I sought out something I hadn't driven before. The Toyota RAV4 was redesigned for model year 2013, but I hadn't driven one yet. Hoping for a vehicular cocoon, I blew through the paperwork and headed east for New Jersey.
When the RAV4 landed, I wasn't sure what to make of it. In a world of unified corporate identity the RAv4 goes off script with a look all to its own. While the old RAV sold on mini-truck looks, the new one is undisguised crossover. The new nose has grown on me slightly since I recorded the video above, but I still find the look a little awkward. Since I was scolded for wearing striped pants with a striped shirt the week I tested the RAV4, feel free take my style opinion with a grain of salt as you click through the jump.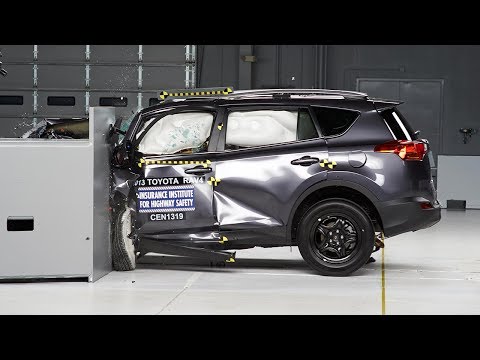 The 2013 Toyota RAV4, which underwent a major redesign earlier this year, was saddled with a "Poor" rating in the IIHS' "small overlap" front crash test, the lowest designation possible.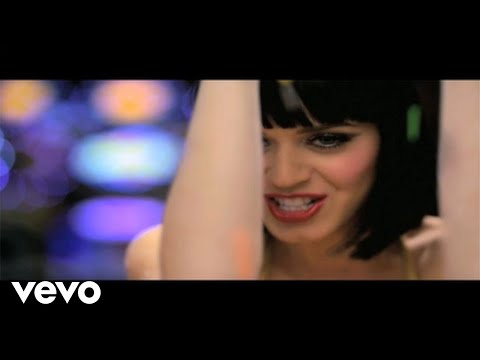 Sergio & Co aren't the only ones partying it up in Vegas. Toyota is hosting its own bachelor party in Sin City, complete with products like a new Avalon, RAV4, Scion tC and a next-generation Corolla described as
"…cool. It is hip, it is fun. It is everything that the consumer is not expecting in that segment."
Despite Toyota's announcement of a new generation of RAV4 EV, mostly for CARB compliance, it seems that RAV4 EV production has never really stopped – at least not on a one-off basis.
Toyota is only planning to sell 2,300 RAV4 EVs over the next three years! Can anyone say "compliance car"?