Categories:
In the fallout of "Top Gear" host Jeremy Clarkson's "fracas" with a producer, BBC has cancelled the remaining three episodes of the current series.
The only part that was not scripted was James May's broken ribs.
Much has been written about Top Gear's Patagonia Special, which aired in Britain over the holidays. The show premiers on BBC America this week. Bloggers and journalists wrote, ad nauseam, about the authenticity of the inflammatory license plate and the barbarity of the Argentines. Nuanced discourse? Not so much. Let's delve deeper. (Read More…)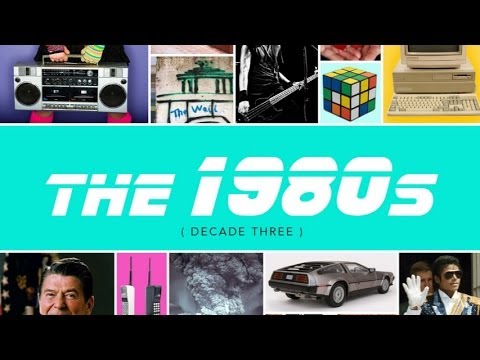 With the wife and kids out of the house on Sunday I finally had a little private time. Naturally, I did what a lot of men do when they find themselves home alone – I caught up on the current season of Top Gear. To be honest, I have mixed feelings about the world's most popular television program. On the one hand I am generally unimpressed with lengthy reviews of million dollar hyper cars or high end luxury cars, the seats of which my ass will never grace, but I do enjoy the challenges and the occasional look back at cars of the past. Naturally, I was quite taken by this season's premiere episode, a modern day test of the hot hatches of the 1980s. (Read More…)
Three of the world's most important auto shows began last week. Since my invitations to the various press events must have been lost in the mail I, like virtually everyone else in the world, followed them over the internet. I'm OK with that, really. I hate fighting the crowds and by the time a show closes high resolution photos of the most important cars are always all over the world-wide-web, anyhow. With the photos are the journalists' impressions. Some are good and some are bad, but they all make me think. For example, there's this article from the Top Gear website on the Tokyo motor show that asserts, on the strength of the cars at this year's show, "Japan is back." Hold on – Really? (Read More…)
Despite a wistful tribute to one of the most outrageous sports cars on the planet, Jeremy Clarkson was wrong. We will see another car like the Aston Martin V12 Vantage. But something is missing.
Those who frequently demanded that the Autobiography Of BS © is turned into a book or a blockbuster movie see themselves a little closer to their declared goal. The series will be a monthly feature in Top Gear Deutschland, a very glossy magazine and spin-off of the TV series. The BBC-inspired buff book already hit the stands in Germany, and arrived in my Japanese mailbox today. (Read More…)
Great news everyone! The Dacia Sandero will apparently cost £5,995, or about $9,600 in its cheapest trim level, when it goes on sale in the UK tomorrow.