Categories:
Sources close to Toyota say the engine plant in Altona, Australia will likely be relocated to Siam Toyota Manufacturing in Thailand once the automaker ceases Australian manufacturing operations in 2017.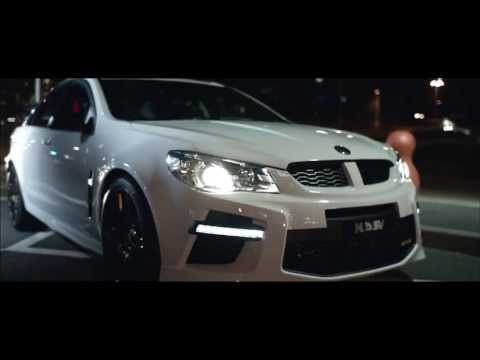 Holden and HSV try their hand at the "Imported From Detroit" style car commercial. As someone who has always been partial to Aussie muscle sedans, it's easy for me to say I'm a fan. No doubt the line about cars becoming "smaller, quieter and more vanilla" will resonate with many of us. In a country where the Mazda3 and Toyota Corolla have knocked the Commodore and Ford Falcon off the top perches of the sales leader boards, it carries extra significance.
Mitsubishi has taken the wraps of the sedan version of the new Mirage, dubbed the Attrage. Just-Auto reports that the Thai-based sedan will launch in July, and will be exported shortly thereafter. Powertrains will carry over from the Mirage, but hopefully the name will change when it comes to our shores.
The Ford Fiesta looks to be picking up and moving from its current assembly locations in India and Mexico to a central location in Thailand when the next generation rolls around in 2016.
Thailand will be the recipient of a $358 million dollar Nissan plant, with a maximum capacity of 150,000 cars, with half of those set for export.
Mitsubishi, pretty much given up for dead in the U.S. and Europe, thrives in an easily overlooked part of the world: South-East Asia. Mitsubishi has three assembly plants in Thailand, and will spend around $150 million to increase output. (Read More…)
All the complaints about Japan being a "closed market" are hogwash; look at all the imports coming in to Japan from places like Thailand, Malaysia and China.
Well America may be the overall volume leader for pickup truck sales, the per-capita title belongs to Thailand, and they prefer a different flavor of truck as well.
Even though the gods of the Ren Cen saw fit to deliver us the Opel Astra, the capricious and jealous Dan Akerson still managed to deny his Chosen Ones the elusive diesel/manual body-on-frame SUV, leaving the faithful to wallow in a sea of front-drive, car-based gasoline powered crossovers that nobody ever buys. Ever.