Categories:
Though Suzuki has long since left the United States automobile market — having better luck selling Hayabusas and boat engines — its partnership with General Motors has not quite given up the ghost, thanks to a defect related to a couple of their last offerings.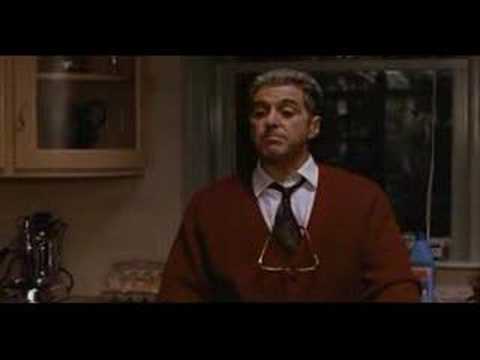 Poor Suzuki. Even as it tries to make a graceful exit from the U.S. market, they get mired in the latest round of General Motors recalls.
The compact crossover market is so hot that even a moribund auto maker like Suzuki is getting into it – and what you're looking at could very well be the next Vitara.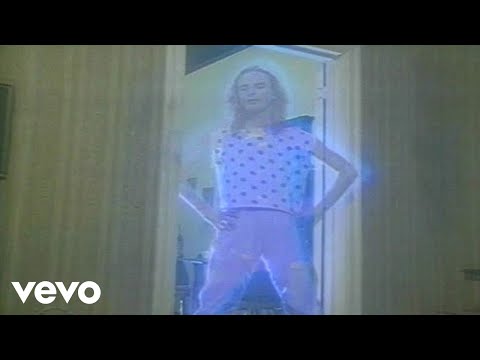 "Steve, what car should I buy?"
"Well, if I give you the real answer, you'll roll your eyes and buy what you want anyway."
"No really. I'm open to new ideas."
"Okay then! Buy a 2012 Malibu. Buy a Buick Park Avenue. Buy a Dodge Raider or buy a Suzuki Equator."
"Ummm… are you sure about that?"
"Hell no! Now go buy me a soda and buy yourself a Camry!"
Now that it's possible to buy electric cars that actually do what cars are supposed to do, we mustn't forget the very lengthy era— say 1970 to just a few years ago— during which all manner of optimistic-yet-doomed companies converted various econoboxes into lead-acid-battery-based EVs. Every once in a while, I'll spot the remains of such an EV at a junkyard; we saw a junked EVolve Electrics 1995 Geo Metro EV conversion last year, and now a different Denver yard has given us this '88 Sprint "Electric Sport." (Read More…)
In 2012, Volkswagen began research into starting a budget brand in the vein of Datsun and intended rival Dacia, with the aim of having a full lineup ready for sale by 2015. Two years later, the budget brand has hit a budget wall, and that's only the start.
Despite an ailing presence in North America, Suzuki has been a pioneer in the Indian marketplace, with its Maruti Suzuki subsidiary selling over 10 million vehicles since inception in 1981, with the Maruti 800 serving as its core product.
The newest entry-level variant of the Caterham Seven range will be getting a powertrain from an unlikely source; a 660cc three-cylinder Suzuki engine.
Though recent reports claim that VW Chairman Ferdinand Piech and Suzuki President Osamu Suzuki are involved in board level talks to resolve the differences in their on again off again relationship, at a news conference for quarterly earnings, Suzuki Executive Vice President Toshihiro Suzuki denied any such talks have taken place. According to Reuters, Suzuki claimed that "There have been various reports, but there absolutely are no such facts, so there is nothing I can talk about on this topic."