Categories:
As expected, TTAC's Best and Brightest called it: the 2015 Camry has Chernobyl-grade DLO FAIL.
Or maybe that's heavily tinted glass? (Read More…)
The end of the year, the end of an era for a famous British Marque.  Let's get crackin' before the ink on the vellum dries for the (all new) 2014 model. (Read More…)
@willstpierre tweets:
@SajeevMehta Art history teacher talked about using vellum today. Nobody else knew what it was #bringbackvellumvenom (Read More…)
From the neon-drenched beaches of Miami and the hipster enclaves in New York, to the high-tech castles in San Francisco and the studio lots of Hollywood, the Ford Fusion is experiencing a coastal market surge in popularity.
My worst moment at the College for Creative Studies was during Portfolio Review: a presentation of one's body of work since the beginning of the semester.  So it comes as no surprise that my favorite parts of a LeMons race is judging the artistic(?) themes of the cheaty $500 race cars in attendance.  Let's combine the two for this quick vignette into an alternate world of automotive design: come up with a moderately creative theme, say or do something idiotic, make me laugh and perhaps I'll forget about that fancy header…or those super cheaty shocks that supposedly "came with the car."
Did you really think that car design ends in the studio? (Read More…)
My departure from the cloistered world of automotive design was anything but pleasant: leaving the College for Creative Studies scarred changed me, possibly ensuring the inability to conform to PR-friendly autoblogging. Luckily I am not alone. While Big Boss Man rests in Chrysler's doghouse, a remotely nice comment about their door handles perked the ears of the local Chrysler PR rep…and she tossed me a bone.
Perhaps you've never heard of Hovas' Hemi Hideout: so here's a slice of Mopar history worthy of a deep dive into the Vellum. Oh, thanks for the invite, Chrysler. (Read More…)
Can you remember when sports cars were a staple of design studios?  When these wee-beasties were vellum fodder like today's CUVs?  Me neither.  But Europe once made these in spades, and–much like today's utility vehicle craze–Japan regularly followed suit.  Let's examine that rich history with a deep cut into Nissan's "Fairlady" series.    (Read More…)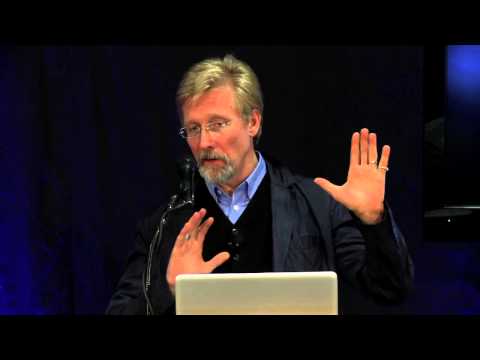 Designer Chris Bangle, who was strongly identified with BMW's brand image and some controversial styling decisions before leaving the company four years ago to open up an independent design studio, says that today's car designers are doing the same things over and over again, something he calls "mannerism". In and interview with Automotive News Europe, Bangle said, "There is a real need for a change and that's just not happening."
Designers talk about innovation, but don't really innovate, Bangle opined. "Even concept cars today simply anticipate the next production model coming down the line. Is this innovation? No. And at the end of the day this is what's preventing car design from moving into a new era."
TTAC commentator Darth Lefty writes:
Sajeev,

I was looking at a new Fusion in the company parking lot and noticed how its center brake light (CHMSL) is basically a very thin flap jutting out of the top of the window. Subtle… The center brake light is always like this. We are right now in a golden age of headlight and tail light design. The complex shapes and chrome and LED's and rocket thrusters dominate the style of a car. But the center light gets none of this. (Read More…)
Here are a few books I consider required reading for Transportation Design students: The Reckoning, Rude Awakening, All Corvettes are Red and Car: A Drama of the American Workplace.  These show what it takes to make a car…to make a designer's work come to fruition.
Sadly, during my (short) time at the College for Creative Studies, we focused on creativity at all costs: pay no attention to the business behind the curtain.  So while the Honda Crosstour is a curious stylistic exercise, does this dog hunt in the real world? (Read More…)