Categories:
Here's a breath of fresh air; Volvo CEO Stefan Jacoby declared that his cars, laden with safety systems and other gadgets, are too complex for most of Volvo's customers.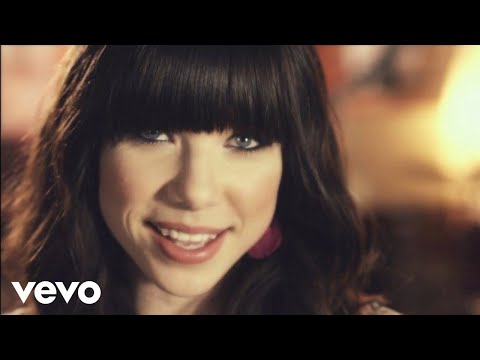 Volvo is looking to establish a North American manufacturing foothold, but rather than doing it themselves, they're looking to collaborate with another automaker – and Fiat is high on their list.
Volvo has had a big news day today, with reports of a major celebrity endorsement for China, a new design department head in Sweden and a possible plant for North America.
What are Geely's plans for Volvo? Which cars will be built? Where and when? How many? Who will run the show? Where is the money coming from? These are just some of the questions government regulators want to know before they put their stamp of approval under the deal. We are not just talking Chinese regulators. European regulators need to give their nod also. For that, they need Geely's plans. Some of them were leaked. Some of the leakage is quite explosive. (Read More…)