Categories:
Behold the face of the 2016 Jaguar XE-S. Also: Scottish recording artist Emeli Sandé.
TTAC commentator M0L0TOV has an update for us:
Hey Sajeev,

I figured I'd send you an update so people would know what happened to my situation. Well, I went ahead and tried to contact AAMCO. First I tried contacting them via their website but almost a week had passed and no response. So I contact them via their Facebook page, the next day I got a response with a phone number, name, and e-mail address of somebody at corporate to contact. I sent them an e-mail, I got a call from the owner of the Aamco where I had originally taken my car within ten minutes. (Read More…)
Automotive News reports General Motors' recall parade could, according to Barclays Capital analyst Brian Johnson, last well into the middle of the summer season. The data mining conducted by the automaker's team of 60 safety investigators on 10 sources reporting potential problems — including consumer complaints and reports from its dealership network — will likely bring more recall requests before GM's senior executives. Johnson adds that the investigators are working on likely defects on a per-issue basis instead of per-vehicle, which may mean a number of vehicles will be called back multiple times as the recall parade marches on; he also notes that its hard to discern if recalls of past vehicles have already peaked.
Porsche of Beachwood, a Penske Automotive Group store outside of Cleveland, has come up with a new way of marketing the dealership and brand. The dealer makes its facilities available for free to groups and families putting on catered events. So far they have hosted about 25 affairs: bar mitzvah parties, runway fashion shows, fundraisers, dinners and after-parties. "We have not done a wedding reception yet, but I imagine it's just a matter of time," says Jason Grimm, the dealership's general manager.  (Read More…)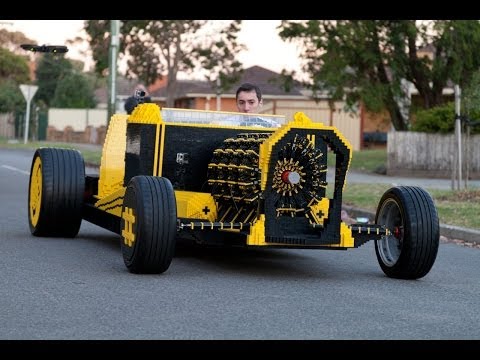 An Australian entrepreneur and a Romanian inventor have teamed up to construct an air powered car built completely of Lego bricks (sans tires and wheels) that has proven capable of running at speeds in excess of 10mph. (Read More…)
Though there were some critics who mocked their first go round with marketing cars through social media, Ford is apparently happy enough with the results of the 2009 Fiesta Movement that they're bringing back the Fiesta Movement to help launch the newly refreshed 2014 Fiesta. This time they're making the campaign even more focused (no pun intended) on using online communities, calling it the Fiesta Movement: A Social Remix.
GM will resume advertising on Facebook, nearly a year after it ceased running ads on the social network.
A few years ago, a wave of internet-fueled utopian ideas were supposed to headline yet another "paradigm shift" (or whatever throwaway bullshit term you wish to substitute) as the Web 2.0 revolution made us all more "open" or "social" or "connected". Then, most of us woke up and realized that this was all a scheme by a bunch of social maladroits to get rich using our personal data, and we all went back to living our lives.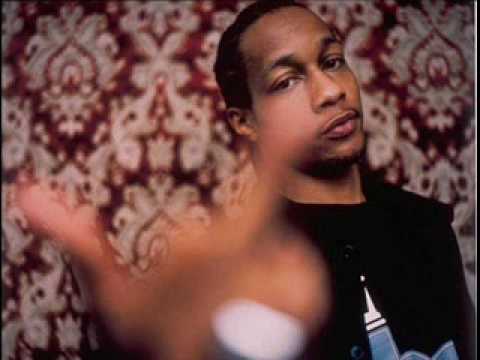 Video NSFW for language
Automotive News features one of the better breakdowns of automaker Facebook campaigns, minus the breathless masturbatory social media buzzwords that so frequently surround any discussion of "engagement" or "conversations" . The consensus seems to be shifting in one direction; it's worthless, even if Mark Rechtin and David Barkholz are too polite to say so.
My iPhone has no less than 7 social apps on it (Facebook, Facebook Messenger, Twitter, Tumblr, Tradyo and Instagram), not to mention Google Maps, which like the aforementioned programs, can utilize my phone's built in GPS beacon to share my location with others (including Apple). My recently departed 1997 Miata was the anti-iPhone. No GPS, no traction control, a barely there ABS system, no electronic throttle. Everything mechanical. My next car will be similar. Simple, robust, resilient. What if we no longer have that option anymore?