Categories:
When Michael Karesh reviewed the Saab 9-3 Turbo X some 6 years ago, he found it wanting. I still want one.
Saab's newest parent company may soon be declared bankrupt by a Swedish court, once again bringing the make toward the grave.
UNCLASSIFIED

I am currently at Bagram Airfield in Afghanistan where I will often find myself motoring around the Forward Operating Base (FOB) in one of the last generation Chevy Trailblazers. It is the straight six variety and it has undoubtedly led a difficult life. My requirements are few however…pretty much I need something that can do 25 miles an hour or so and not strand me on the other side of the airfield. As a bonus, the Trailblazer has a working AC and radio. What it doesn't have is the ability to do 25 or so miles an hour regularly and get me back from the other side of the airfield. (Read More…)
NEVS, the Swedish outfit that currently produces the Saab 9-3 (or is trying to, at least), is facing a major cash crunch and may not be able to make payroll or settle accounts with suppliers. But they may have a savior in Mahindra.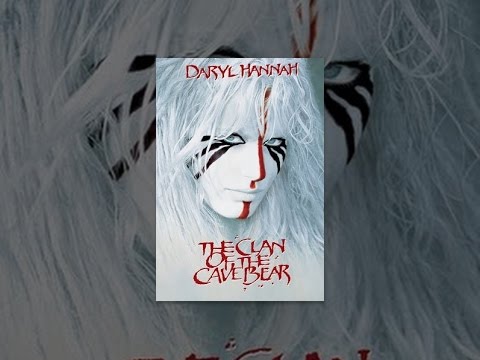 I live in a small, genteel, Southern colonial home that comes with all the local goodies.
An over-sized ceiling fan in every room. A little front porch that offers a palatial view of the rolling prairies of Deliverance country.
Throw in a mint julep, homemade lemonade, and the belting baritone of Paul Robeson, and the world becomes my oyster.
Except not right now. It's too damn cold outside. Which got me to thinking…
To The Best & Brightest,

I need advice on my next used car purchase.

99% of the time the vehicle will be a daily commuter (rural highway and very little city traffic / 26 miles round trip). But during the winter when salt keeps my classic pickup off the roads I need the ability to tow my boat and trailer (combined weight of 4500 lbs.)
On the same day that a Chinese firm announced that it would restart production of the 9-3, I happened to bump into the poster child for Saab's decline and fall.
TTAC Commentator furhead writes:
Sajeev,

A while back I had written in with a question about which is the best wagon to get. The advice was great, but I didn't follow any of it. We ended up with a 2005 Camry SE simply because it was too good of a deal to walk away from. The car is fine…and I guess that is the problem. That is all it is: fine. Except for the seats, they suck. The front seats are by far the worst seats that I have ever had to travel in. Any ride longer than 1 hour requires a bottle of Advil nearby in order to make it through.

So now, after living with two children for some time now, my wife and I have a better idea of what we need and don't need, and we are coming to the realization that we don't need a car that neither one of us likes and makes our backs hurt on long drives. (Read More…)
Susan writes:
So I found a 2011 Saab 9-5 that I just love. I have never owned a Saab. Do they break a lot? I don't want to spend thousands on car repairs. Been there done that. Please let me know what your honest opinion is on whether I should buy this car or not. Thanks for your time. (Read More…)
After years of rumors and speculations of the will they/won't they variety, a brand-new Saab 9-3 has – finally! – managed to roll down the assembly line! Don't be fooled by the fact that this new Saab looks just like the 2009 models the company was building when it was spun off from GM's bankruptcy, however. This car features all-new components designed by Saab engineers and manufactured in Trollhättan, Sweden.