Categories:
In preparation to enter the Chinese market while battling state governments of direct sales, Tesla has hired Renault-Nissan communications director Simon Sproule to the role of vice president of communications and marketing for the EV automaker.
Just in time for the 2014 Delhi Motor Show — where the above Datsun Redi-Go concept made its debut this week — Renault-Nissan launches production of the revived brand's Go subcompact at their plant in Chennai, India.
Carlos Ghosn, head of the Renault-Nissan Alliance, told the Automotive News that the companies will jointly develop two vehicle platforms that, shared between the two companies, will each provide the basis for more than 3 million vehicles by 2016.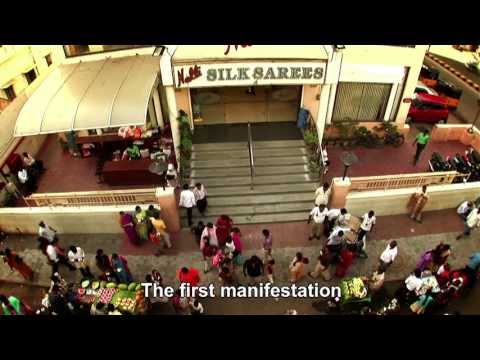 In India for the relaunched Datsun brand's first car, the Go, CEO of the Renault-Nissan alliance, Carlos Ghosn, announced that Renault and Nissan will jointly develop a platform for low cost and ultra low cost cars aimed at India and other emerging markets, which Ghosn believes will make up 60% of the global automotive market by 2016. To do that, the alliance will spend another $5 billion on investments in their Indian operations over the next five years. Renault-Nissan is committed to using India as its global hub for emerging markets, developing the cars there as well as assembling and exporting them. (Read More…)
This is not the 510 you are looking for. In fact, it's got more in common with a Lada.
Renault-Nissan gave us their first look at their new "kit" dubbed "Common Modular Family". The new will use four pieces, the powertrain, the dashboard and area aft of the firewall, the "cradle" that holds the engine and front suspension and lastly, the rear section that could be configured for the guts of an all-wheel drive system.
Yesterday, we wrote about how Dieter Zetsche needs to start earning his retirement. He took the suggestion to heart. Automobilemag.com has it that the long rumoured liaison between Daimler and Renault will finally bear fruits. Daimler and Renault will have baby twins! (Read More…)