Categories:
A return of the 4DSC?
One thing I love about early-to-mid-1980s Nissans is the combination of futuristic technology with endearing Japanese-to-English translations. We've seen a few Maximas in this series, including this rear-wheel-drive '82 Datsun Maxima and this puzzling "Brake Fluid EVERYWHERE" '86 Maxima. On a recent trip to California, I found this rare Maxima station wagon at an Oakland self-serve yard. (Read More…)
You see some weird stuff in San Francisco Bay Area wrecking yards, from lunatic-with-a-glue-gun art cars to dipped-in-battery-acid rust to chopped, Italianized Swedes. Last weekend, I stopped by a well-stocked Oakland self-serve yard and found this puzzling brake-fluid test vehicle. (Read More…)
I find lots of Malaise Era Cressidas for this series, but what about the Cressida's main competitor, the second-generation Datsun/Nissan 810/Maxima? As you can see by the confusing names for this car, Nissan was going through some marque- and model-name gyrations during the early 1980s, which makes today's Junkyard Find a car of some historical significance. (Read More…)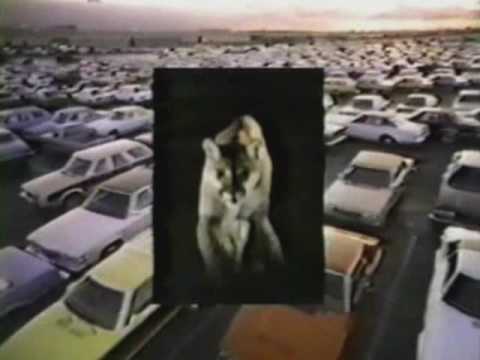 This week has been nothing less than the usual.
The top 5 vehicles were either Toyotas or Ford trucks, with a 2005 Toyota RAV4 that had galloped 425,904 miles skating right past a 2003 Ford E250 with 413,579. Eight of the top ten were either the usual Ford/Chevy/Toyota truck, or a Honda/Toyota car. Only a solitary Vulcan V6 Ford car and a Nissan Maxima interrupted the usual domination. Both of those models I'm thinking about adding to the list just because they are frequent enough to merit that distinction along with Sajeev's beloved Panthers.
But then again, I did have one big surprise. Anyone remember the Mercury Capri?