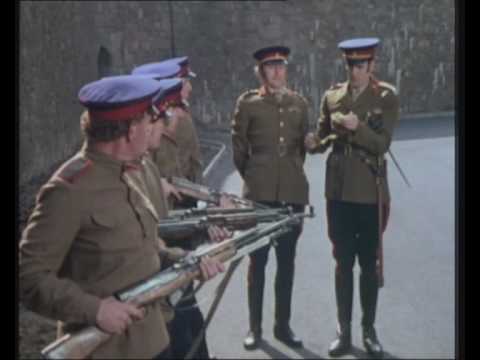 What happens when the subsidy is over?
This is a question that I tried to study in depth about a month ago when one of my friends had a 10 year old Toyota Prius that had seemingly lost it's battery.
It turned out that he didn't need a new car, or a new battery. A stray rodent had inflicted minimal harm to the wiring and his temporary search for a new ride quickly came and went.
However, I did some deep drilling for him one evening since his question was one with more unknowns than the typical car purchase. He wanted a LEAF, new our used, as his next car.
What shocked the hell out of me is that the numbers may indeed work… new or used.
The word may is a key operative term here…