Categories:
The Insurance Institute for Highway Safety has released the results of its latest round of small offset crash tests. This latest group of twelve cars posted a wide range of scores, highlighting the challenging nature of the Institute's newest test. Only one car earned a "Good" rating from the Institute for this test, with several receiving the lowest score of "Poor."
Let's play a little word association, shall we? Okay, great! I will say the name of a car, and you describe its owner.
Nissan Leaf S. Got it? Cool.
Here's what I came up with: LeMons-racing, Glock-owning, Libertarian-leaning, father of four, mechanical engineer. Wait, that's not what you came up with? Well then you don't know Brian, TTAC reader and owner of today's Reader Ride Review, a black 2013 Nissan Leaf S.
Nissan's next iteration of the Leaf EV will hang on to its hatchback styling, but it will look more like a conventional car.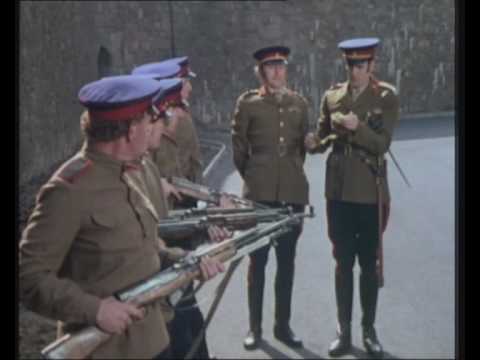 What happens when the subsidy is over?
This is a question that I tried to study in depth about a month ago when one of my friends had a 10 year old Toyota Prius that had seemingly lost it's battery.
It turned out that he didn't need a new car, or a new battery. A stray rodent had inflicted minimal harm to the wiring and his temporary search for a new ride quickly came and went.
However, I did some deep drilling for him one evening since his question was one with more unknowns than the typical car purchase. He wanted a LEAF, new our used, as his next car.
What shocked the hell out of me is that the numbers may indeed work… new or used.
The word may is a key operative term here…
The owner of a Nissan Leaf was arrested in Georgia last week for stealing 5 cents worth of electricity after he plugged his car into the exterior outlet at a local middle school while his son was playing tennis.
Spurred by tax breaks, free recharging stations, free parking and other benefits for EV drivers worth up to $8,100 (about 6,000 euros) a year per car, electric cars are doing very well in Norway. Reuters reports that Tesla's Model S was the best selling car in Norway in September and Nissan's Leaf was the market leader in October. Last month 716 Leafs were sold, a 6% market share, beating out the Toyota Auris and the VW Golf. For the year, the Leaf is the fourth best selling car in Norway with 3.2% of the total market. (Read More…)
'
Tis better to own a Leaf or an S than to rent one, it seems. According to Enterprise Holdings Inc., known for driving around in cars wrapped in branded brown paper for some reason, customers who rent electric-only vehicles from their lot soon return their sustainable rides for a one with a sustainable range based on the number of (gasoline and diesel) fuel stops along the way.
Tesla recently released financial figures that the company says demonstrate profitability. According to Automotive News, analysts have pointed out that some of Tesla's revenue comes not from selling cars but rather by selling zero-emission credits to other car companies that want to do business under California's clean-air regulations. If they want to sell cars in California, companies have to comply by either producing ZEVs or by obtaining credits from companies that make those vehicles. Now Nissan Motor Co, whose Leaf is the best selling electric car of all time, has joined Tesla in selling those credits. Tesla was able to sell those credits because they only make electric vehicles. Makers of conventional cars and trucks buy the credits to theoretically offset the pollution caused by those cars. Since Tesla has no such conventionally polluting cars to offset, they can sell their credits. Nissan executive VP Andy Palmer told reporters earlier this week that at this point Nissan has sold enough Leafs to cover its own needs to comply with the California Air Resources Board's rules and will now start selling surplus credits to other automakers. "We've got carbon credits to sell, and we're selling them — California ZEV credits." No details were forthcoming on time, price or to whom Nissan will sell their credits.
The Electrification Coalition (EC), a trade association of companies involved in the business of electric vehicle,s released a report last week prepared by PriceWaterhouseCoopers touting strong sales of plug in electric vehicles for the first 2 1/2 years that they'be been on the market in the U.S.. Reportedly consumers are embracing PEVs much faster than they started buying hybrids when those first went on sale more than a decade ago. The report particularly noted the success of the Tesla Model S, saying that single model had an 8.4% share of the entire U.S. luxury market for the first six months of 2013. (Read More…)