Categories:
Though it looks like there are cabs galore in New York, there are more Uber drivers traversing Madison Avenue than taxi drivers these days.
Everyone knows it by its export name, Lada, but its real name was VAZ and that is how it was commonly known in Soviet Union. Like all other Soviet automakers, VAZ is an acronym and it stands for Volzhsky Avtomobilny Zavod, or Volga Automobile Plant. This is not to be confused with Volga cars which were made by GAZ, Gorkovsky Avtomobilny Zavod or Gorky Automobile Plant, some 600 kilometers southeast.
Tesla is one step closer to resuming direct sales of its electric vehicles in New Jersey after the N.J. Assembly passes a bill that would allow it and other ZEV manufacturers to bypass the independent franchise system in selling electric vehicles.
Dave writes:
Hi Sajeev -

I live in Brooklyn and I have a 2011 Prius that I still owe about $10k on. Before mocking my choice of personal transportation, remember that driving dynamics mean next to nothing when you live in a place where it's hard to go above 40 MPH at any given time and the roads resemble 1990's Kosovo. That said, my best friend is the service manager at a Volvo dealership and she just received a 1993 Volvo 940 wagon on trade. (Read More…)
The Dodd-Frank Act, created in the wake of the Great Recession as means to curb the practices by financial corporations that led to the Great Recession in the first place, is now being used to go after an automotive lending company in New York for stealing from its customers.
Automotive News reports Tesla and Greater New York Automobile Dealers Association reached a compromise agreement over the weekend that would allow the EV automaker to keep their five stores while prevent Tesla or any other auto manufacturer from establishing more direct-sale stores in the state. In the words of Governor Andrew Cuomo:
Today's agreement reaffirms New York's long-standing commitment to the dealer franchise system, while making sure New York remains a leader in spurring innovative businesses and encouraging zero emissions vehicle sales.
A proposed law that would have eliminated Tesla's ability to sell cars in New York state has died on the vine, after lawmakers adjourned their legislative session without taking any action on the bill.
After California, let's go all the way to the East Coast and the Big Apple because I have some exclusive, rare and detailed car sales data for New York!
One thing is certain, New York loves Japan and Honda… and not so much cowboys pick-up trucks…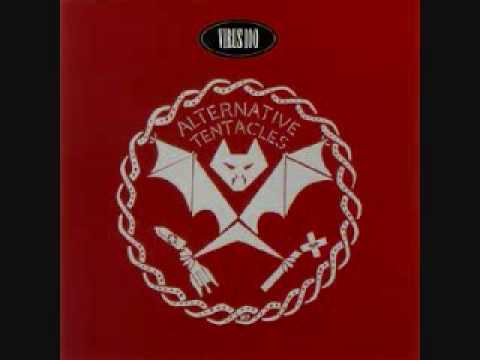 Score one more for government control, corruption, and general silliness. New York's TLC threw down the glove a while ago on the "Uber" application which allows taxi and "black car" drivers to arrange rides over the Internet. This isn't the first time TLC has acted all crazy and stuff. Wait, wrong TLC. Oh well — the sentence two previous to this one applies even without the link.
You can't fight City Hall — after all, this is the same commission which magically decided to replace every taxi in New York with Japanese minivans assembled in Mexico that didn't actually exist at the time of the decision, and nobody said nothing, yo. No surprise, then, that Uber is leaving Gotham like Batman riding that bomb out to the ocean in the last Dark Knight film.