Categories:
The revised fuel economy ratings for the Ford C-Max aren't the first time that an auto maker has been forced to backtrack on fuel economy claims – nor will it be the last unless meaningful reform is undertaken to ensure that fuel economy figures more accurately reflect the way motorists drive their cars in the real world.
Fuel economy of vehicles sold in the U.S. is on the rise, recording the sharpest gains in almost four decades, an annual report by the EPA shows. Foreign automakers have the most efficient fleets.
The EPA report shows an average 16 percent gain in fuel efficiency for in the past five years, to 23.8 miles per gallon.  The EPA's list is led by foreign carmakers, with Detroit sharing the bottom places with purveyors of thirsty performance cars. (Read More…)
As we come to yet another hiccup in the launch of the Dodge Dart, it's worth taking a look backwards to examine how we got to this point; the elimination of a second shift at the Dundee, Michigan plant that builds the Dart's 1.4L FIRE engine, as well as the firing or re-assignment of 58 workers.
As both Ronnie and Michael Karesh noted, the same 1.4T FIRE engine that's so delightful in the Fiat 500 Abarth is weaksauce in the Dart. The 1.4T's clunky dual-clutch auto doesn't help matters either. If it weren't for government mandated fuel economy targets imposed as a condition of the bailout, that engine – and possibly the Dart – wouldn't even be here right now.
Demand for fuel-efficient vehicles remains strong, and the fleet of newly bought cars is taking to the streets getting a better mileage on average than a year before. The cars sold by Hyundai/Kia are most miserly with their fuel, with Volkswagen close behind. Automobiles from Detroit on the other hand stay thirsty. This is the result of TrueCar's TrueMPG survey. (Read More…)
Well, we knew this one was inevitable. A compliant filed in Ohio court against Hyundai and Kia due to their overly optimistic fuel economy claims.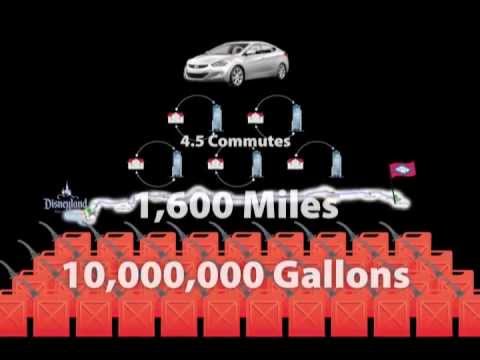 TTAC's inbox was inundated this morning with reports of Hyundai's revised mileage claims, which remove a number of its vehicles from the 40 MPG club.
According to Hyundai
Procedural errors at the automakers' joint testing operations in Korea led to incorrect fuel economy ratings for select vehicle lines.
Maybe it's time for a new way to measure fuel economy standards?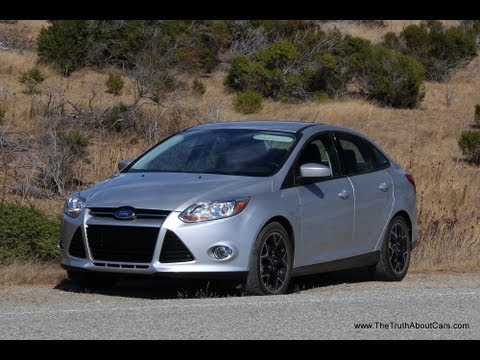 Today, we're trying something new. Alex is doing his review in video-only format. Let us know how you like it.
Producing the most fuel-sipping cars will have no impact on environment or oil reserves unless people buy those cars and carmakers sell them. This should be a truism, but too often it is ignored. Some cars are built with green halos, but with little regard for marketability. Who's cars really are the greenest? (Read More…)
The era of V8 hegemony is over at Jaguar; the current lineup, which offers no alternatives with fewer than 8 cylinders or 5.0L of displacement, will be getting two new engine offerings – including a 4-cylinder option.
A gentleman named Louis Bird is suing Hyundai because his 2011 Elantra isn't getting the claimed 40 mpg that Hyundai's ads apparently tout. Bird is being supported by a group called Consumer Watchdog, and if that rings a bell, maybe it's because TTAC has dealt with them  a few times in the past regarding Hyundai.
A study by TrueCar confirms something most of us know in our hearts; when gas prices go down, sales of less efficient vehicles rebound.
Two years after the Volkswagen Golf was launched, it received a fuel sipping diesel in 1976. I presented the launch campaign in Wolfsburg, and the ground shook. It wasn't because of my campaign. It was because of the body stamping presses. The offices of the Zentrale Absatzförderung, VW's advertising department, were two floors above. (Read More…)
Some automakers have cars that get a stupendous mileage, but they are priced or built so that nobody wants them. We won't name names, draw your own conclusions. A much better metric than the mileage of a car is the mileage of all cars you sell. The combined mileage of all cars sold by a manufacturer or brand used to be a top secret document. Manufacturers with stellar averages sometimes leaked theirs. But what good are these statistics if manufacturers with mediocre averages hide their data? Thankfully, last year TrueCar started tracking the MPG averages of cars sold in the U.S. And it is coming to surprising results. (Read More…)