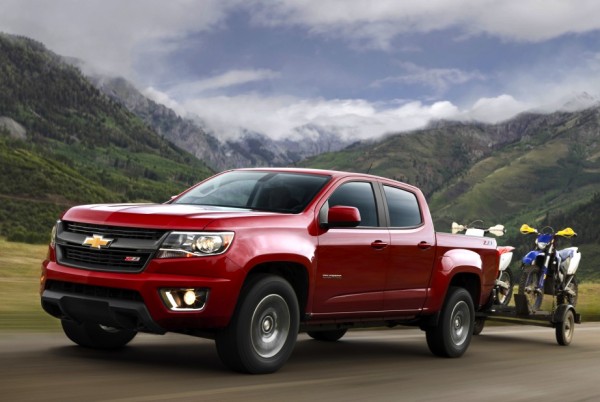 2015 Chevrolet Colorado
You can follow all Coast to Coast reports here.
After Nashville TN, we are now heading 222 miles South West to Memphis, still in Tennessee. As a reference point, the best-selling vehicles in Tennessee are the Nissan Altima, Toyota Camry and Ford F150 (2012 figures). Splitting the F-Series into its specific variants (F150, F250) does mean it is 'only' #1 in 22 states. However if we get into detailed observation, Memphis is the first city I have visited so far to have a strong mid-sized pick-up truck heritage and I will cover this at the end of the report. My first striking impression in Memphis is the markedly older vehicle landscape, in line with the region struggling a little economically in recent times. Cars 6-7 years or older are the norm here which prompts me to describe the state of the US car landscape as I have been witnessing it so far.
Full report below the jump.