Categories:
Honda/Acura fansite Temple of VTEC has a series of spy photos of the Acura RLX taken in China, revealing the car's interior details, and one lone exterior shot.
197 horsepower. 214 lb-ft of torque. Five doors and a useable back seat? Perhaps I spoke too soon about the Fiat Abarth.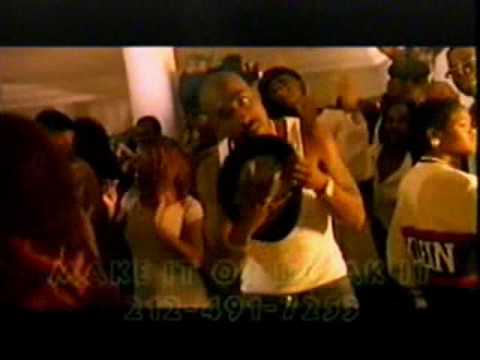 The 2012 Los Angeles Auto Show is upon us, and as usual, TTAC will have photographers in the field, complete with live shots of all the new debuts, while we provide anger-tinged appraisals of all the new debuts. Press days don't start for another couple of days, but we've got a rundown of what to expect after the jump.
Just as Dodge has their own "man van", the Grand Caravan R/T, Chrysler will now get their own variant, the Town and Country S. There are no mechanical changes to be had save for a re-tuned suspension system. Cosmetically, the blacked out trim and fancy wheels are the most prominent visually indicators. Inside, a Blu-Ray entertainment system will keep the younger ones occupied.
It's an open secret that the Fiat 500L will debut in North American trim at next week's Los Angeles Auto Show, but the 500L will bow in somewhat different form than what we may have been expecting.
A couple of Instagram photos blew the cover of the next-generation Porsche Cayman. Yes, it looks like the Boxster, and under the skin it will probably be the same as well. More photos below.
All you J.Lo fans hankering for the chance to get behind the wheel of an emissions-free Fiat 500, the wait is (almost) over.
Everybody's favorite schadenfreude victim got a minor refresh intended to stave off the critics and ensure its continued dominance in the best-seller ranks. Did it work?