Categories: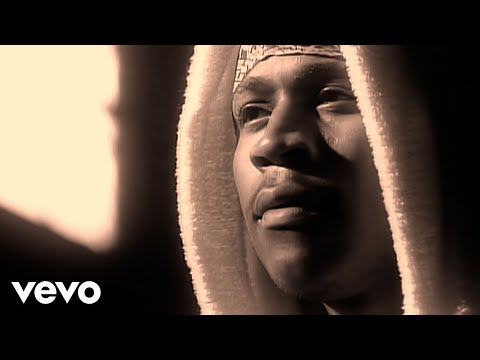 Ssangyong has had a colorful history, to put it lightly. In 1999, the Korean brand entered bankruptcy as its Chinese majority owner, SAIC Motor Company cut Ssangyong loose. Ssangyong made a frenzied attempt to cut its workforce down, and faced one of the worst labor strikes in the Korean auto industry's history. In retaliation for the cuts, the workers of Ssangyong's Pyongtaek production plant set fire to the plant, and later occupied it for two months. Riot police, including helicopter support, was called in eventually to clear the plant.
With Ssangyong in shambles, Indian automaker Mahindra & Mahindra bought a 70% stake in the company in 2011 and immediately went to work on labor issues. Since the acquisition, Ssangyong has not suffered any labor downtime and the once rioting workforce now appears to be diligently rebuilding the auto maker, one car at a time.
In 2013, Ssangyong returned and racked up its highest sales, with 145,649 cars sold last year. 81,679 of those sales were made in overseas markets; and a spokesman for Ssangyong confirmed to WardsAuto that the Korean Automaker is looking to expand its product to the U.S. market.
I admit I've got a sick fascination with luxury cars sold by companies not (at the time, in this market) known for luxury. There's the Mitsubishi Diamante, of course, and the Mazda 929, and even the Volvo 262C Bertone (I'm still looking for a junked Daewoo Leganza, but either they don't exist or— more likely— they fade into the junkyard background so perfectly that I never notice them). The Hyundai XG, well, that's a perfect example of the "who's laughing now?" phenomenon; just a decade ago, we all chortled at the idea of a Korean luxury sedan selling in the United States. Today, German and Japanese car-industry execs wake up screaming from Hyundai-themed nightmares. So, that makes today's Junkyard Find of great historical significance (to me and maybe a dozen others). (Read More…)
It sure would seem so. Despite the best efforts of our IT crew, the TTAC Staff Robot is unable to read Korean,but we can read the word "Genesis" on this car's front plate.
A Reuters article on Hyundai's recent quality problems raises an interesting question. Has the company grown too fast following an unprecedented image makeover?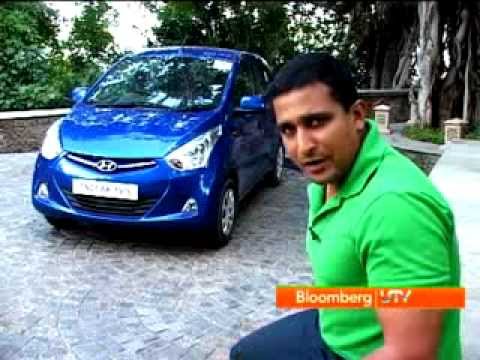 In a world obsessed with quantity, volume, economies of scale, speed, expedience and all that comes with it, wouldn't it be nice if someone wanted to ease up a little and make sure things work?
France is asking the EU to look into an uptick in South Korean car imports, which could possibly result in tarrifs being slapped on the vehicles, despite an EU-South Korean free trade agreement.
Kia revealed these pictures of the next Forte, with absolutely zero details about the car itself. I suppose it's fair to say that they've planted the "cee'ds" in our minds…
Automotive News posted a picture of a Kia K9 luxury sedan wearing manufacturer plates on the road near Orange County, California. Does that mean we're due to get the K9 any time soon?
The Kia Sedona is practically a fossil from a previous geological era compared to its American and Japanese competition – and for 2013, the aging Sedona will finally die off. But that doesn't mean Kia is abandoning the minivan market.