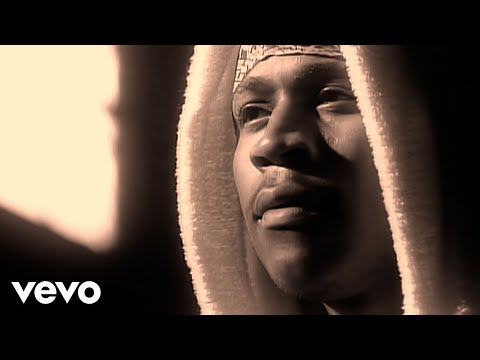 Ssangyong has had a colorful history, to put it lightly. In 1999, the Korean brand entered bankruptcy as its Chinese majority owner, SAIC Motor Company cut Ssangyong loose. Ssangyong made a frenzied attempt to cut its workforce down, and faced one of the worst labor strikes in the Korean auto industry's history. In retaliation for the cuts, the workers of Ssangyong's Pyongtaek production plant set fire to the plant, and later occupied it for two months. Riot police, including helicopter support, was called in eventually to clear the plant.
With Ssangyong in shambles, Indian automaker Mahindra & Mahindra bought a 70% stake in the company in 2011 and immediately went to work on labor issues. Since the acquisition, Ssangyong has not suffered any labor downtime and the once rioting workforce now appears to be diligently rebuilding the auto maker, one car at a time.
In 2013, Ssangyong returned and racked up its highest sales, with 145,649 cars sold last year. 81,679 of those sales were made in overseas markets; and a spokesman for Ssangyong confirmed to WardsAuto that the Korean Automaker is looking to expand its product to the U.S. market.