Categories: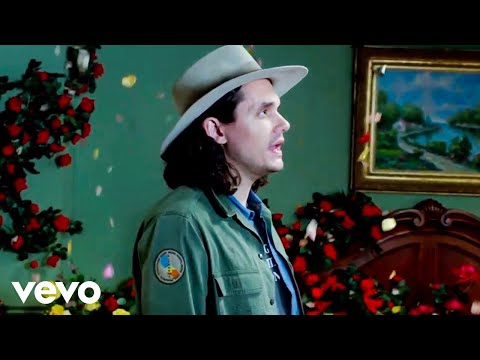 Oh, California, the trend-setting coastal paradise that once sparked a revolution in the American car market. Fully half of cars sold in the Golden State are from Japanese brands, and for a couple of years, the top dog was the Toyota Prius – about as opposite as could be from the rest of the country, where the Ford F-Series reigns supreme. But there's a new leader in the sales charts, and it's a bit more mainstream (or "normcore" as the kids are saying these days).
I currently have three cars and I feel a hankering to buy a fourth. My wife has bought into the idea, now it's just a matter of what to get.
The particulars:
- Five kids between the ages of 5 and 15…
By stealing the Toyota Camry's best-selling midsize car crown, albeit likely on a temporary basis, the Nissan Altima ended February 2014 as America's best-selling car overall. The Altima's lead was also substantial enough last month to make the midsize Nissan America's leading car year-to-date.
Although the Honda Accord finished second to the Toyota Camry in the official sales rankings, Honda is touting the Accord's dominance in retail sales, which accounted for 98 percent of overall Accord sales. By contrast, Bloomberg reports that Toyota's retail mix for the Camry was 84 percent, with 342,007 Camrys ending up in the hands of retail customers. The Accord sold 360,089 units at retail.
Now and then you run into a car that just "fits". It's like finding a perfect shoe, or a comfy smoking jacket. Until now I have been keeping my secret love on the down-low for several reasons. First off, I've always thought having a "favorite car" tends to color one's judgment when comparing cars, so I try to avoid such statements. Secondly, my dalliance with my automotive flame was fleeting. As most of us know, one-night-stands rarely hold up to the scrutiny of a long-term relationship. And lastly, coming out as a hybrid-lover has been difficult. When folks ask me "what was the best car you drove in 2013?" and my answer is "the 2014 Accord Hybrid," they stare at me like I have three eyeballs.
When you find a Jensen Interceptor in one row and a Maserati Biturbo Spyder in the next row at a Los Angeles self-service wrecking yard, you can count on finding another weird import not far away. Sure enough, here's a Sterling, a rare reminder of the short-lived Austin-Rover-Honda experiment of the late 1980s. (Read More…)
As of October, the most fuel-efficient mid-sized sedan in America is the Honda Accord. Or so Honda says. After all, Ford has been trumpeting a matching 47 MPG combined from their Fusion. Who is right? And more importantly, can the Accord get Honda back into the hybrid game after having lost the initial hybrid battles with their maligned Integrated Motor Assist system? Honda invited us to sample the 2014 Accord Hybrid as well as a smorgasbord of competitive products to find out.
With the Flat Rock assembly plant on the cusp of sending cars to dealerships, the Ford Fusion could potentially sell 300,000 units this year, becoming the first car nameplate from Ford to cross that mark in a decade. But to catch the best-selling Toyota Camry, Ford will have to have capacity for 400,000 units – something that could happen as early as 2014.
Well, folks, I'm sure you've heard the news: Nissan is cancelling the Altima Coupe. This, I believe, will affect many of us. You, for instance, might read my opening line and think: I MUST GET ONE BEFORE IT'S TOO LATE. If that's the case, I strongly suggest visiting a Nissan dealer before supplies dry up, likely sometime in early 2015.