Categories:
"On one occasion I was called out into the yard because there had been a shooting. A guard, a line worker and a car thief had been shot. The thief had been wounded gravely by the guard and was bleeding but he had made it into the cab of the car hauler and had driven for some distance before he crashed and was caught."
Now that the new GM 8L90 has made its way down to the C7 Corvette, it was only a matter of time before GM put the new transmission in their pickup trucks.
Megan McArdle, over at Bloomberg View, wonders out loud if the flood of recalls issued by General Motors, covering every car they've sold for the past three years and a wide swatch of the vehicles the company has made and sold over the past decade and a half is a deliberate strategy on the part of the company to protect its  image with consumers from further harm. The strategy may be working. The sales reports for June show that the current sales of new GM vehicles seems to be unaffected by all of the publicity and controversy surrounding defective ignition switches that can shut off the car, rendering the airbag systems inoperable in case of a subsequent collision. (Read More…)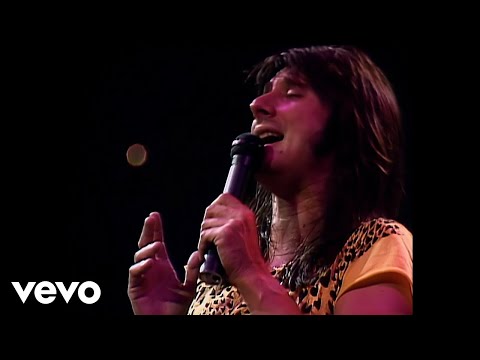 Despite a flimsy dealer network, a lack of diesel engines and a poisonous brand, GM still hasn't given up on the idea of making Cadillac a global luxury brand that can sell cars in Europe.
O.K. Steve
Why are old Corvettes so cheap ? .
GM is killing off their 1500-series Savanna and Express vans, due to slow sales and regulatory concerns.
Bruce writes:
Sajeev,

A couple of years ago my son bought a 2004 Saturn Ion sedan from a friend of ours. It has about 90,000 miles on the clock and ran fine…until I insisted that he bring it in and get the ignition recall done. A few weeks after the recall work was completed, he was driving on 2 lane road at about 40 miles per hour and the car competely shut down…no power steering, weak power brakes. He was glad he wasn't going faster & he wrestled the car into a parking lot, let it sit for a while, restarted it and drove home. He called the local GM dealership and they downplayed the incident and told him to bring it in at his convenience.

Now I'm really scared for him. Any advice? (Read More…)
General Motors has recalled 511,,528 Camaros – that is, every single current generation Camaro ever made – for a defect involving the ignition key fob being inadvertently bumped and switched to "off".
Bloomberg is reporting that General Motors barred reporters from emailing, photographing or videoing monitors set up in a special media room during their annual shareholder meeting. (Read More…)