Categories:
For the longest time, France loved the diesel. Alas, the thrill has gone away.
While France already offers a subsidy of $8,400 for consumers who purchase a new electric vehicle, a proposed piece of legislation would see that figure expand for drivers of diesel cars, bringing the total subsidy to a staggering $22,000.
Toyota is touting a new "European flavor" for the 2015 Yaris. I'm not sure what that means, but it does evoke bad memories of the chevre I left in my suitcase after coming home from the Paris Auto Show. (Read More…)
PSA will consolidate their small car production at a factory in Slovakia, as the struggling auto maker looks to cut labor costs and increase margins on small cars.
While autonomous vehicles are still in the early stages of testing, a few of the European members of the United Nations have laid the groundwork for the self-driven future to come sooner than later.
France's Conseil d'Etat announced Monday that it has overturned the government's ban of a handful of Mercedes-Benz vehicles over parent company Daimler's refusal to cease usage of R134a coolant currently under phase-out by the European Union.
PSA Peugeot Citroen, Dongfeng and the French government have reached an outline deal to raise $5.5 billion in capital through a planned share sale in a last-ditch effort by PSA to remain alive after General Motors walked out of a similar deal over the Iranian market last year.
The European automobile market may be pulling out of its six year sales slump, according to Automotive News, with  new car registrations in Germany up 7% in January from last year, joined by France, Italy and Spain reporting year to year increases for the month. German new car sales  for the month were 206,000, the third monthly gain out of the past four months and the best monthly percentage improvement since September 2011. Analysts caution, though, that the growth in the German market was in part due to discounting.
However, industry executives and analysts warned that underlying demand may not be robust as Germany's growth was in part attributable to generous price discounts. Ernst-Robert Nouvertne, who operates two Volkswagen stores near Cologne, said "Incentives are the name of the game. Headline sales are looking good but profit per car is crumbling. The (German) market is still pretty strained." (Read More…)
Audi's bio-fuel initiative is expanding into France through an investment by the automaker to Global Bioenergies, whose bio-isooctane could be the replacement for petroleum gasoline when the time comes to make the switch.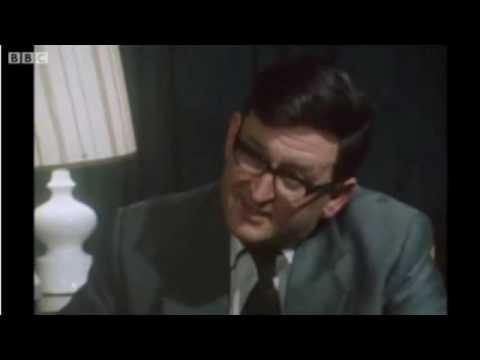 For the first time since 1966, the United Kingdom's automobile industry will likely build more cars than those built in France. Increasing domestic and export sales are expected to make 2013 a record year for car manufacturing, putting Great Britain in third place among car producing countries in Europe, behind Germany and Spain. UK car production is estimated to reach 1.55 million units, up from 1.47 million the previous year and 1.35 million in 2011. In contrast, French car production for 2013 is expected to fall to ~1.54 million units, down from 1.66 million in 2012 and 1.88 million the year before that. Some analysts and industry executives predict UK car production to hit 2 million by 2017 as investments to plants bear fruit.