Categories:
Audi's bio-fuel initiative is expanding into France through an investment by the automaker to Global Bioenergies, whose bio-isooctane could be the replacement for petroleum gasoline when the time comes to make the switch.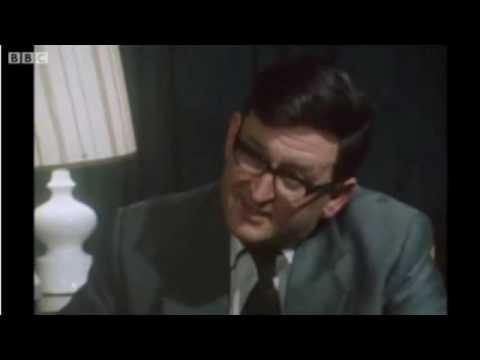 For the first time since 1966, the United Kingdom's automobile industry will likely build more cars than those built in France. Increasing domestic and export sales are expected to make 2013 a record year for car manufacturing, putting Great Britain in third place among car producing countries in Europe, behind Germany and Spain. UK car production is estimated to reach 1.55 million units, up from 1.47 million the previous year and 1.35 million in 2011. In contrast, French car production for 2013 is expected to fall to ~1.54 million units, down from 1.66 million in 2012 and 1.88 million the year before that. Some analysts and industry executives predict UK car production to hit 2 million by 2017 as investments to plants bear fruit.
PSA confirmed that former Renault COO Carlos Tavares will take over the reins starting January 1st. Tavares assumes the role at a fortunate point in time for PSA: an alliance with Chinese car maker Dongfeng is underway, and Tavares' predecessor, Philippe Varin, has already completed the difficult task of closing factories and cutting thousands of jobs, a difficult task in a country like France.
Now, Tavares will be tasked with helping PSA turn things around, with a slate of new product, a leaner organization and  reorganized brand structure. Despite Varin laying much of the groundwork for a potentially revitalized PSA, Tavares could end up in the right place at the right time – able to fulfill his dream of running a car company, while presiding over a successful turnaround.
An obscure story in the Azerbaijani press this past summer may be the tip of a much larger iceberg involving General Motors, PSA Peugeot Citroen and the Western World's current bete noir: the Iranian regime currently embroiled at the heart of a controversial nuclear program, which is subject to economic sanctions by the United States government, including those that specifically target Iran's automotive industry.
Citing reports from Iran's Mehr news agency, an Azerbaijani news outlet reported that an unspecified number of brand new Chevrolet Camaro RS 2LT convertibles were imported by a division of Iranian conglomerate Iran Khodro. According to the report, the Camaros were sent from Miami to Paris, and then from Paris to Tehran via a Qatar Airways plane. The report also states that US Customs and Border Patrol documents list the final destination as the Aras Free Trade and Industrial Zone.
A glimmer of hope that the European car market is stabilizing might be seen in the fact that for the first time in nearly two years, French car sales were up in July.
The regulatory and verbal war between France and Germany over Mercedes-Benz's refusal to switch to the R1234yf air conditioning refrigerant has escalated. After a French court ordered a 10 day stay, lifting that country's ban on R134a equpped A Class, B Class, CLA and SL cars made since June, Daimler expressed confidence that the French government would abide by that ruling. That confidence was apparently badly placed because the French government has now invoked a "safeguard procedure" of the EU that allows member countries to act unilaterally to avoid a serious risk involving the environment, public health or traffic safety, reinstituing the ban. Daimler promised that it would continue fighting to allow the sale of those cars in France. It claims that the new refrigerant is dangerously flammable and toxic. (Read More…)
After a French court lifted that country's ban on Mercedes-Benz cars equipped with R134a air conditioning refrigerant, saying that the French ministry for the environment must reevaluate their decision to block those cars, Daimler said that it was "very confident' that the French government will abide by that court ruling. R134a has been banned for use in new model cars by the EU since the start of 2013.
A $9.25 billion (€7B) loan guarantee from the French national government for the Banque PSA Finance arm of PSA/Peugeot-Citroen, Europe's second largest car company, will likely gain approval from European Union regulators next week, according to sources cited by Reuters and Bloomberg.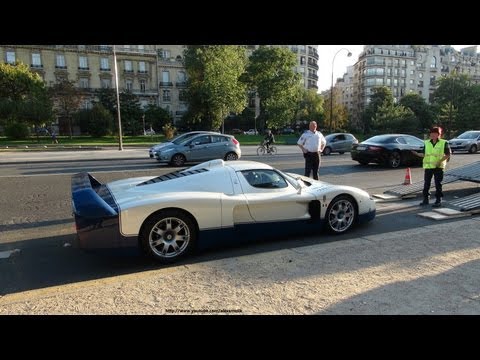 While Equitorial Guinea is one of the wealthiest countries in Africa,  only half of the people have access to clean, safe drinking water. One fifth of children born in the country die before they are five years old. Two years ago the French government raided the €80 million, 101-room mansion near the Champs Elysees belonging to Teodorin Obiang, the son of the president of Equatorial Guinea, Teodoro Obiang Nguema Mbasogo, in power since 1979. Among the treasures found in the mansion were a cache of supercars, which have now been sold off.
Peugeot gave up on the North American market after the 1991 model year, thanks to poor sales of their new 405. I haven't seen one of these cars on the street for at least 15 years, and junkyard sightings have been correspondingly rare. When I spotted this car at a Northern California self-serve yard a couple months back, it took me a moment to figure out what it was. (Read More…)