Categories:
The easy-credit train keeps on rolling in the auto world, with credit rating agency Experian reporting new records in key auto finance metrics.
New technology is allowing buyers with no credit score – due to a lack of credit history or a personal bankruptcy – to get vehicle financing via examination of documents like the payment history of their cable or cell phone bill.
After setting up a retail lease program, Tesla is now moving closer towards a full-fledged captive financing arm, by launching a financing unit for corporate leases.
Tesla's shares roared to over $250 on Tuesday February 5th, amid release of financial results. Tesla's 8-K regulatory filing highlights a record 6,892 Model S's sold, non-GAAP earnings of $46M ($0.33 on a per share basis), and projected vehicle delivery growth of 55% among others. The shares are currently trading just above the $260 during after-hours trading.
Fiat SpA said on Wednesday that it has signed an agreement to buy the remaining 41.5% stake in Chrysler that it does not own from the United Auto Worker's retiree health-care trust, known as VEBA, for $3.65 billion in cash up front and another $700 million after the deal is completed. The agreement will allow Fiat and Chrysler CEO Sergio Marchionne to realize his dream of creating a global automotive group out of the two companies. The joint automaker would be the 7th largest in the world. (Read More…)
The three year lease.
It entrances and traps the most spellbound car aficionados into a monthly payment that keeps them at the altar of the car payment.
Is that a bad thing? Well, depends on the way you want to look at it. What can't be argued is that both sides get what they want, and after three years, that customer can choose to stay with the manufacturer or go somewhere else. To me at least, that seems like a fair bargain.
But what if the automaker could offer a better deal? For both parties?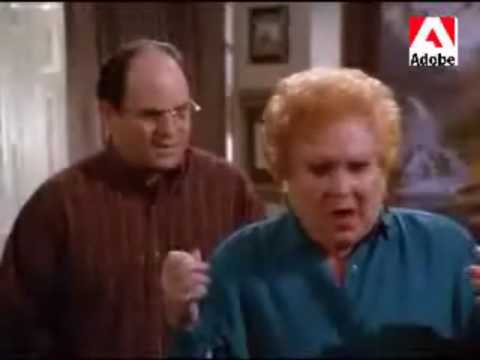 It is no surprise that U.S. automobile dealers have been in a tizzy the past few months as the Consumer Financial Protection Bureau (CFPB) has been rattling its swords threatening to ban them from marking up interest rates on car loans, a sacred profit center for dealerships. Using methodology that assumes a person's race can be determined by their last name and their gender by their first name, the CFPB claims that certain protected classes are being discriminated against in terms of being charged higher interest rates and thus the practice must stop.
What is a surprise is that Congress is equally annoyed with the agency's strategy and lack of transparency, and recently announced new regulations limiting their power. No matter the outcome, there is a real possibility that the unintended consequences of the CFPB's actions will be higher car loan rates for you. (Read More…)

The Great Recession has given us so much since it began five years ago with the fall of Lehman Brothers and Washington Mutual, from underwater mortgages and high unemployment, to bailouts of the financial and automotive manufacturing sectors and credit freezes.
Regarding the last item, a byproduct from said freeze will flood automakers with the potential to retain and steal customers when more and more leases draw to completion in the next year.
"Too Poor To Drive". This is the gut level conclusion that's been propagated in "Generation Why" since January, 2012, long before the theory gained currency in the broader automotive world. In the nearly two years since, the "kids aren't interested in cars because of technology/the environment/urbanization" meme has held up tenaciously – and it's not entirely false.
Months after TTAC started to relentlessly bleat about the glut of money flowing into the auto loan sector, the mainstream media is finally taking notice. Automotive News is finally expressing some worry over the factors that we've been discussing for some time: car loan terms are getting longer (to help keep payments low), subprime lending is increasing and an expected rise in interest rates could put an end to the new car market's exuberant performance.