Categories:
The Federal Trade Commission announced Thursday its results from Operation Ruse Control, a collection of investigations over deceptive dealer practices.
The Federal Trade Commission is launching an investigation into biweekly payments sold as a product by dealership finance departments on the basis that consumers may not be getting their money's worth with such payments.
The Federal Trade Commission voted 4-0 Thursday to resume its review of fuel economy claims in advertising by automakers and dealers, and whether or not the agency should revise the 40-year-old guidelines governing them.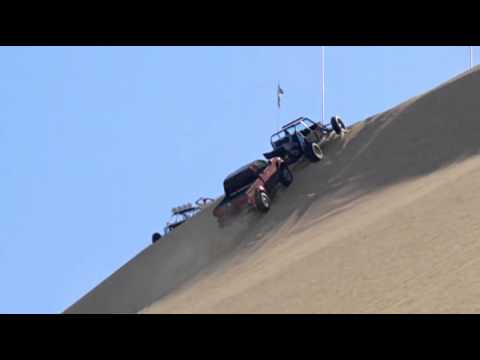 Nissan North America and TBWA Worldwide, Nissan's ad agency have agreed to a settlement with the Federal Trade Commission over the FTC's claims that a television commercial for the Nissan Frontier misled consumers about the truck's ability to climb hills. The 30 second ad, titled "Hill Climb", portrayed a Frontier pushing a stranded dune buggy up a steep sand dune. In reality, the Frontier wold not be able to perform the stunt in the ad. To shoot the ad, both vehicles were towed up the hill using cables.
The United States Federal Trade Commission has launched an investigation into whether car dealers colluded against the online car shopping site, TrueCar, over price competition the site encouraged. Automotive News is reporting that a number of car dealers, including the Kelly Automotive Group in the Boston area, received letters from the FTC saying that the agency is looking into whether companies in the "retail automobile industry" committed anticompetitive acts "by agreeing to refuse to deal with TrueCar" during 2001 and 2012.