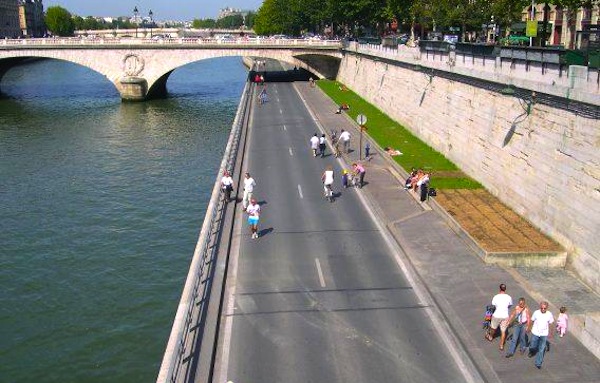 Car-free Paris, France.
Last time I annoyed you with my stats, we went through a worldwide whirlwind for the July 2013 Roundup. Today we focus on Europe, where apart from one main island of growth (literally and figuratively: yes I am speaking about you the UK), the new car market recession seems to know no end.
Not interested in the old, grumpy continent? That's totally fine, I have prepared something else for you: you can check out sales stats for 176 additional countries and territories on my blog. Go on, I think you'll like…
Back to Europe.