Categories:
From the Twitter account of Bob Flavin comes this map of Europe, overlayed with each country's best-selling auto brand.
Mercedes and Audi all have a sub-$30,000 entry in their American model ranges. BMW's cheapest model is just a few hundred dollars above that price point. Infiniti will likely have their own model in that space. So why not Lexus?
General Motors took the step of killing off Chevrolet in Europe earlier this year, and has long attempted to position Opel and Vauxhall as mainstream but slightly more premium offerings (analogous to how Volkswagen was once marketed in the United States). And that makes news of a new line of budget cars all the more confusing.
Opel's Fiesta fighter has just bowed in Europe, and for once, we don't have to feel like we're missing out.
The internet is littered with half-hearted, nonsensical clickbait encomiums to products that have a "notgonnahappen.com" chance of ever coming to our market. But this time, it's different – sort of.
Brace yourselves for the inevitable slate of reviews criticizing mushy steering, an uninspired ride and myriad other complaints that most buyers won't give a lick about. Nissan's next C-segment hatch, the Pulsar, will apparently not be "sporty", and Nissan is just fine with that.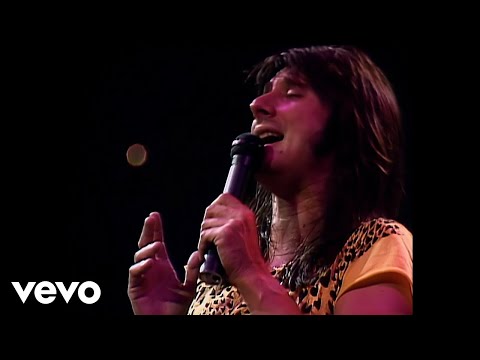 Despite a flimsy dealer network, a lack of diesel engines and a poisonous brand, GM still hasn't given up on the idea of making Cadillac a global luxury brand that can sell cars in Europe.
For a brief stretch of time, Jeep did business in the UK as a purveyor of authentic American SUVs. The Cherokee, Wrangler and Grand Cherokee had a respected niche, even if they didn't sell in particularly large numbers. And then it all went down the tubes.
Most car advertisements tout the abundance of features that the car offers: big engines, advanced electronics and sexy styling. Not this one.
Though diesel rules the delivery fleet in Europe, Nissan would like fleet managers to leave oil-burning behind for the all-electric e-NV200.