Categories:
Though Toyota already has a presence in South Africa, the automaker is eyeing the last untapped market in the world: The African continent.
After a six-month self-imposed hiatus, Renault has begun shipping "a very low volume" of parts overland to Iran for vehicle assembly.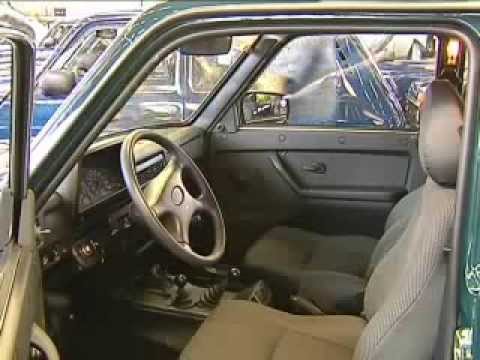 The Russian government said that it will spend up to 271 billion rubles ($8US billion) over the next three years to subsidize the country's struggling auto industry. A government web site said that the subsidies will underwrite research & development, jobs and costs related to more stringent emissions standards. Car sales in Russia in 2013 fell by 6% to 2.78 million units and 2014 looks like another weak year as the Russian economy stutters, according to the Association of European Businesses. (Read More…)
Bloomberg is reporting that Akio Toyoda, president of Toyota Motor Corp. and scion of its founding family said that a slowdown in emerging markets and uncertainty over demand in both China and the Japanese home market makes 2014 "unpredictable".
Top Gear and TTAC have been at the forefront of giving you your dose of Dacia developments for some time now, propelled by my strange obsession with this obscure Romanian brand of budget car. Now, Dacia is getting its 15 minutes of North American coverage, with a New York Times feature touting Dacia as "Europe's Hottest Car".
The importance of South America to Ford Motor Company's plans can be seen from the fact that chairman Bill Ford went to Brazil to introduce the Ka Concept, an entry level hatchback for urban consumers in Brazil and other global markets, particularly developing countries. FoMoCo says that the car was developed by Ford Brazil. Of course, the Ka Concept is a concept car in name only and when the production Ka arrives next year it should be very close to what was revealed this week. It's also very similar to the small sedan whose spy shots TTAC featured recently that our sources tell us will be the Ka sedan.
Speaking at a ceremony at Ford's Northeast Industrial Complex in Camaçari, Bill Ford said, "Ford has a long history in Brazil, bringing development, jobs and growth to the region. As an integral part of our global growth strategy, we are committed to bringing world-class products to Brazil and to helping the region create global vehicles for the rest of the world." (Read More…)
From the Blade Runner future in Dubai to the shores of Tripoli, Ford aims to launch an aggressive campaign in the Middle East and Africa markets through the creation of a fifth business unit that will consolidate the Blue Oval's operations in the two regions.
Emerging markets have been a big theme at TTAC for the past few years, with our coverage going beyond the cursory articles on automotive developments in the BRIC countries. Our articles on places like North Africa and Indonesia aren't always the most popular, but we keep an eye on them for a very important reason. These countries are the final frontier for growth in the automotive sector.
Datsun's newest vehicle, unveiled in Jakarta today, is a stretched version of the Go, dubbed the Go+. While this will elict a shrug of the shoulders for most of you, it's an astute move by Datsun.
The Datsun Go is about to get some company, in the form of two new models developed for the Indonesian market.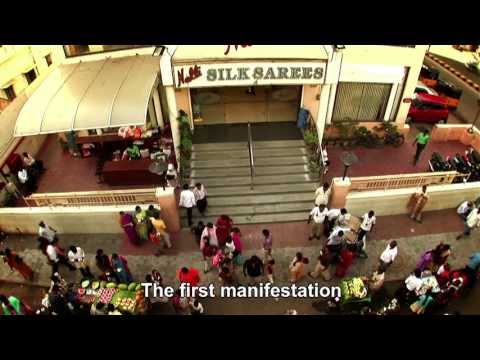 In India for the relaunched Datsun brand's first car, the Go, CEO of the Renault-Nissan alliance, Carlos Ghosn, announced that Renault and Nissan will jointly develop a platform for low cost and ultra low cost cars aimed at India and other emerging markets, which Ghosn believes will make up 60% of the global automotive market by 2016. To do that, the alliance will spend another $5 billion on investments in their Indian operations over the next five years. Renault-Nissan is committed to using India as its global hub for emerging markets, developing the cars there as well as assembling and exporting them. (Read More…)
PSA is looking to challenge Renault-Nissan's dominance of the low cost car segment with a new sedan branded as a Peugeot.
If you are the executive of a car company, then you better be with both feet in the emerging markets, or seek other employment. Markets in the U.S., Europe and Japan are saturated and off their peaks. At the same time, people in the world's most populous countries are trading in their mopeds for cars, and this is where you want to be. Sadly, Detroit appears to be underrepresented in these markets. (Read More…)
With the largest economy and biggest population in Southeast Asia, Indonesia also has one of the lowest rates of car ownership. Although the market is set to expand by more than 50 percent in five years, Toyota dominates 90 percent of that market – and General Motors wants a piece of it.