Categories:
According to a study, Millennials not only prefer to shop for cars via mobile devices, but also at the dealership.
As you all know, the TTAC Zaibatsu prides itself on not having to worry about things like upsetting brands for telling it like it is for a given product. Of course, this does sometimes mean we get blackballed by said brands for not drinking the Kool-Aid, but we have our ways around those roadblocks.
Alas, Edmunds doesn't have those ways, resulting in a series of ads retracted after a number of dealers took issue with the content.
The surge in United States auto sales last month could push the final figures to a height not seen since 2006 when January 2015 rolls around.
We all know that the value of a car crashes the moment we drive it off the dealer lot. Some do more, some less. Edmunds compiled which brands and makes hold their value more than others.
On a brand level the most prudent cars are made by Acura (honorable mention to Lexus and Infiniti), and, for the more rugged types, by Jeep (honorable mention to Ram and Jeep.) However, people choose brands, but buy cars. So here are Edmunds' "Best Retained Value Awards" by segment.
(Read More…)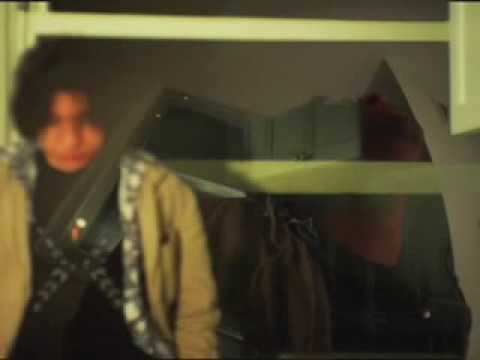 Something I've long maintained (and that has been backed up by many of the B&B) is that young people still like cars and do care about them. The issue of falling car ownership among young people is largely an economic one. The cost of living is going up while wages are stagnating. Gasoline is expensive. Student debt, smartphones and rent are more important obligations than car payments, insurance and fuel. All of that can be quantified with data.
What hasn't been so easily demonstrable was that young people still like cars, despite the wishful thinking of many who cheer for the end to the automobile era. Now we finally have some good research that backs up my gut feeling.
Google's autonomous car program tends to get the lion's share of attention when discussing the tech giant's auto initiatives. But lurking in the background is a more immediate project that has the potential to finally "disrupt" (as Silicon Valley types are so fond of saying) online automotive sales.
If you need proof that Lincoln really is down right now, here it is: they must be down, because Edmunds is kicking them. The same blog that tossed the Volt's salad with an enthusiasm worthy of Tom Colicchio has placed its newest MKZ tester into the stocks for a bit of the ol' public shaming. At the crux of the issue: the disgusting fact that, when fitted with the same tires found on the BMW M5, the Lincoln MKZ outperforms it in the Edmunds slalom test.
Just kidding. There's more to it than that. Or is there?
Throughout the history of the automobile in America, one city has been synonymous with the industry and culture of cars. Booming with America's great period of industrialization, Detroit became the Motor City, the hometown of an industry that created a blue-collar middle class and a culture based on personal mobility. But as America has entered the post-industrial age, as the focus of our economy has shifted from production to consumption, Detroit has been left behind. Long used to defining consumer tastes, Detroit was caught unawares by the changes wrought by globalization and the rise of information technology. And as America's traditional auto industry struggles to redefine itself in the new economy, another Motor City is rising to meet the challenges of a new age.
This list, compiled by Edmunds.com shows America's 50 hottest and fastest cars. They are so fast that dealers can't keep them on the lot. Off the truck, out of the door. (Read More…)
If you read, maybe even follow Steve Lang's advice on car buying, then you know how important and hard it is to fight the dreaded depreciation of your car. The minute you drive it off the dealer's lot, it has lost a good chunk of its value. Some cars hold their value well, others not so much. Here are the best.  (Read More…)