Categories:
Fiat Chrysler is hungry for more 3.0L VM Motori V6 diesel engines, but capacity constraints are limiting how many engines can be allocated for North America.
With more SUVs preferring the high street over muddy, rocky trails, Jeep boss Mike Manley plans for the next-generation Wrangler to better compete against these soft-roaders while still maintaining its Rubicon cred.
To most North American consumers, diesel is an exotic powertrain option, full of promise when it comes to torque and efficiency. It rarely delivers on the promise.
The Jeep Grand Cherokee received a diesel option earlier this year, but don't look for the Cherokee to get one any time soon – at least not in North America.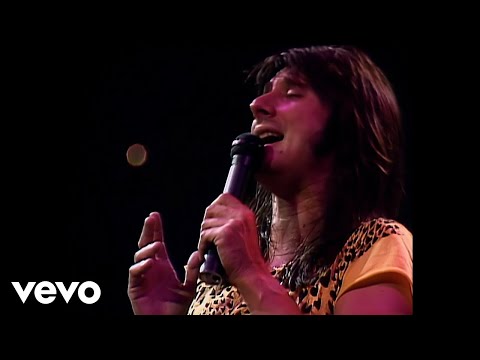 Despite a flimsy dealer network, a lack of diesel engines and a poisonous brand, GM still hasn't given up on the idea of making Cadillac a global luxury brand that can sell cars in Europe.
Ford's Focus lineup has got an ST-D. D for diesel, that is.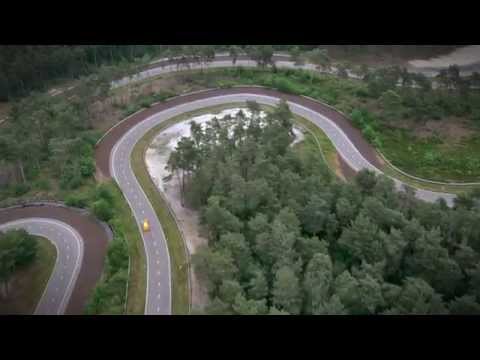 A new Ford Focus ST is set to be debuting at the Goodwood Festival of Speed this weekend.
Though diesel rules the delivery fleet in Europe, Nissan would like fleet managers to leave oil-burning behind for the all-electric e-NV200.
Reader Antoun sends us this review of a BMW 120d rental car from his most recent trip to Europe. 
The BMW 120d is right at the bullseye of unrequited desire for – well, you, assuming you're a compulsive reader of car blogs, where the irrationality of the wagon-on-stilts crossover craze and needlessly-complicated hybrid technology are well-worn topics. On paper, the 120d is the best of both worlds. To the performance junkie, it could be a sports car: rear-wheel drive, a touch over 3100 lbs of curb weight, and a turbo motor that kicks out 184 horsepower (measured in the Euro way, optimistic by US standards) and – get this – 280 ft/lbs of torque. Best of all, it can still be ordered with a 6-speed manual transmission and a real clutch pedal.