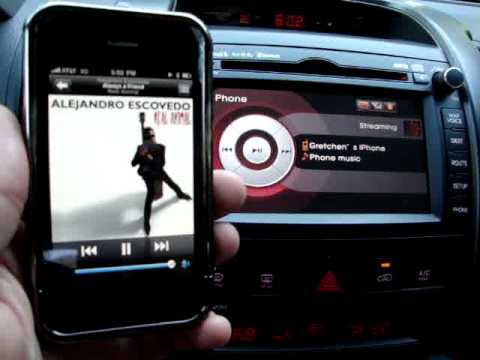 [Ed: The above video is not intended as a specific example of the problems we faced, but a general illustration of the wider issue]
While on a junket for the Hyundai Veloster I was treated to yet another instance of The Most Infuriating Thing About New Cars – the lack of any decent way to connect your iPod to the in-car entertainment system.
As TTAC Editor-In-Chief Ed Niedermeyer and I toured Oregon's various scenic byways in the newest Hyundai, our musical selections were repeatedly interrupted due various errors, whereby Ed's iPhone was unable to sync, refused to completely sync, or randomly re-synced. Our attempts at listening to the new Bon Iver album, or Burn After Rolling (the listenable mixtape made by limp-dick rapper Wiz Khalifa) were interrupted by a blast from XM's pop station, as the iPod integration took a giant shit on us. Nothing spoils the conversation like having your ambient rock or gangsta rap interrupted by Katy Perry or Lady Gaga.