Categories:
The Spanish government is extending its own version of "Cash for Clunkers" for the fourth time, as Spain tries to boost sagging car sales in the midst of a severe recession.
The recovery of the auto industry in the U.S. continues with July sales being the best in seven years, up 14% from last year. Every domestic and foreign based automakers had increased year to year sales, with double digit gains at six companies. Leading the pack were Honda, Toyota and General Motors, with sales up 21, 17 and 16 percent respectively. Ford, Chrysler and Nissan each were up 11%. Subaru, whose North American sales helped parent Fuji Heavy Industries to record earnings, had the best year to year performance, up 43%.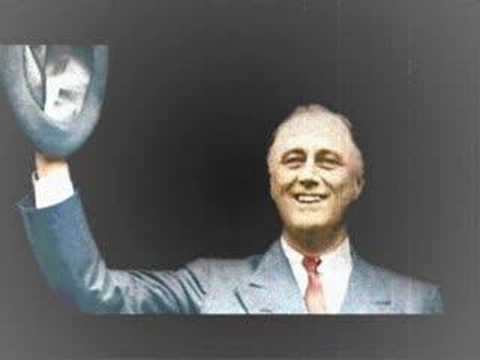 Happy days are here again!
April new car sales were up 9% from April 2012; which doesn't sound like all that much until you realize that the winning brands beat losing brands by a near 5 to 1 margin.
As for used cars sales, they are even better. Official stats for the used car market are always hit or miss. But with large dealer networks such as Sonic Automotive, Carmax, Group One, and Asbury Automotive all recording double digit used car sales growth, it's safe to say that the overall market for late model vehicles remains healthy.
And for all that good fortune, you can thank one overwhelming force in today's marketplace.
Google's autonomous car program tends to get the lion's share of attention when discussing the tech giant's auto initiatives. But lurking in the background is a more immediate project that has the potential to finally "disrupt" (as Silicon Valley types are so fond of saying) online automotive sales.
Automakers look with worry at the tanking European market, but have great hopes for an advancing American. Not so fast, says Mike Jackson, CEO of AutoNation Inc. He sees a day of reckoning follow a few years of good auto sales. (Read More…)
For most of the year, the German new car market could defy Europe's eye-popping g-forces. No more. Germany is now officially going down with the rest of them. With 250,082 units sold in September, German new car sales dropped 10.9 percent as compared to September last year. (Read More…)
China has been the engine under record earnings at German automakers such as Volkswagen, Daimler and BMW. China helped GM offset its heavy losses at Opel, and provided more than 2 million cars that earned GM the (some say undeserved) title of world's largest automaker. All of them have invested heavily into added capacity in China. All of them have reason to be worried. (Read More…)
Western media widely reported (and still reports) that the Chinese government will only allow Chinese cars to be bought by its functionaries.
Not so. The rule exists in draft form only,and has been published to elicit public feedback.However, in a disturbing development, China Daily reports that "nearly 90 percent of respondents in a survey are in favor of China's domestic independent-brand automobiles for governmental use." It's not that 90 percent said so. It's the ominous fact that it is being published in a government-owned paper.
If the survey is correct, then Chinese citizens want to look down on the car choices of their rulers. The Chinese themselves are widely in favor of foreign cars. 70 percent of all cars bought in China are foreign branded. The appetite for foreign branded cars remains high,as the following tables show. (Read More…)
Yesterday brought you news of the tepid Japanese car market that has been down 26 percent for the year. Commenter Alex Nigro DEMANDED the answer to "Are Japanese people still not interested in driving?"
The Nikkei [sub] immediately went on the case and reports today that there is one segment in the industry that is booming: Bicycles. Writes the Nikkei:
"The March 11 earthquake triggered an increase in the number of people who commute to work by bike, and new business are cropping up to accommodate this trend, including high-end park-and-shower services in central Tokyo." (Read More…)
According to lore, Germany's autobahn is teeming with S-Class, Porsches, and the occasional Veyron mixed in. Not so, says Germany's Über-DMV, the Kraftfahrtbundesamt, in an article about the 50 top selling cars in Germany of 2010. "Upper class and sports cars are not in the Top 50," say Germany's keepers of car data. The truth is in the following table. (Read More…)