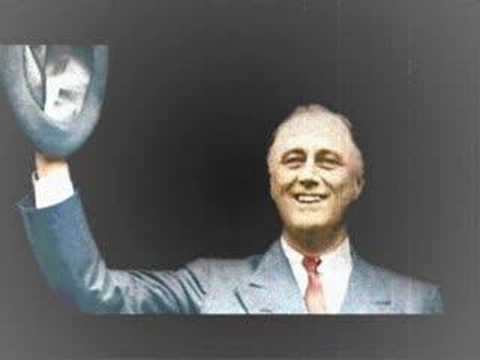 Happy days are here again!
April new car sales were up 9% from April 2012; which doesn't sound like all that much until you realize that the winning brands beat losing brands by a near 5 to 1 margin.
As for used cars sales, they are even better. Official stats for the used car market are always hit or miss. But with large dealer networks such as Sonic Automotive, Carmax, Group One, and Asbury Automotive all recording double digit used car sales growth, it's safe to say that the overall market for late model vehicles remains healthy.
And for all that good fortune, you can thank one overwhelming force in today's marketplace.