Categories:
Back in May, we reported on the rather fat inventory levels of Cadillac's products, examining through the context of the one product with less than 100 days of supply – the SRX crossover. A few months later, dealers are tight on the newly redesigned Escalade, but the inventory picture for Cadillac's car lineup hasn't gotten much better.
Our most recent review of the Cadillac ATS determined that Cadillac had finally made a sports sedan worthy of besting the F30 BMW 3-Series. But the ATS was also docked points for providing E36 3-Series-esque rear passenger space. Cadillac's Chinese division appears to have remedied the problem, with a rather unfortunate English marketing slogan.
11 years ago, Cadillac told us that they were "The Standard of the World", in a blast of Zeppelin-backed TV spots and aggressively geometric styling. The 2003 CTS wasn't even the standard for North American luxury cars, but hey, it took Audi another 30 years to even come close to making that claim. Cadillac seems to be moving at a much quicker pace.
Germany must be a popular holiday destination for residents of the Motor City if today's activity at the Nurburgring is any indication. Both Ford and General Motors were out in full force with their latest high-performance wares.
AutoGuide.com has spied the all-new Cadillac ATS-V Coupe running the Nurburgring – and sporting a Michigan manufacturer tag.
A behind the scenes video posted by a production company shows some minor tweaks to the Cadillac ATS. The biggest one being the new front grille/badge, shared with the ATS Coupe.
It's not secret that General Motors is depending on China to ensure a rosy future for its Cadillac brand. However, the imported ATS, complete with pinched-off rear seating and thirsty turbocharged engine, isn't cutting the mustard. No surprise, then, that GM will be building the ATS locally in the future, with one very important change.
(Read More…)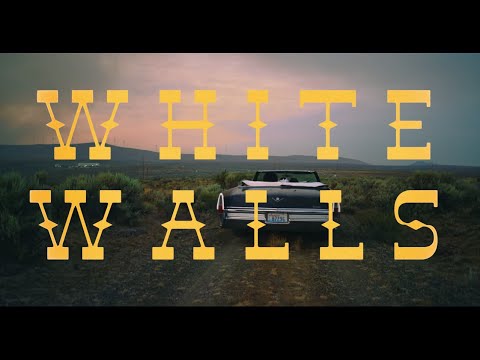 Rivaling Jack's tales of his harem in the "Most Unpopular Subject Matter on TTAC" Sweepstakes is my constant references to rap music. What I perceived to be a wink-and-a-nod to younger readers who enjoy hip-hop was succinctly summed up by one commenter who wrote "It wouldn't be a Kreindler piece without a [deleted perjorative for white wannabe rappers] reference". Although I resolved to tone down the "shout-outs", an recent piece by Bloomberg demonstrates that there is a time and a place for a knowledge of hip-hop music.
The coupe market is declining in the mainstream market, but in the small luxury car segment, a two-door variant is considered a necessity to compete. BMW, Mercedes-Benz, Audi and Infiniti all have two-door variants of their small sedans, as a way to add volume and give buyers a sportier option. For 2015, Cadillac's entry wears the ATS nameplate and drops the 2.5L base engine.