Categories: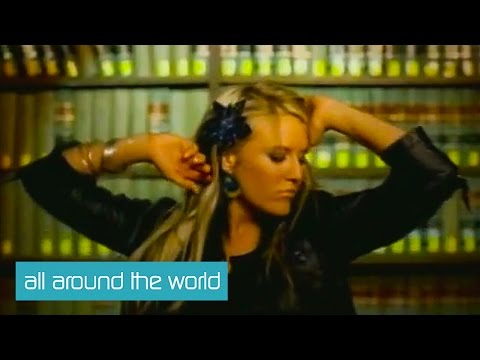 Automotive News has good news for Buick dealers. Two new products will be debating at next week's North American International Auto Show.
TTAC Commentator APaGttH writes:
Sajeev!

Long time listener, first time caller. The patient: a 2005 Saturn Relay FWD3 with 151K miles, GM 3.5L V6 and 4-speed automatic. I am the fifth owner and this is our grocery getter and general abuse vehicle. I'm the longest owner – 4 years and about 55K of those 151K miles have been in my garage. I can't comment on how well it was cared for from year 2 to year 6, but I have done everything by the book since 96K miles.

The Saturn developed a rough idle of sorts about a year ago. I swapped out the spark plugs, changed the fuel filter, and flushed the fuel injection. The car continues to idle rough. No CEL and no CEL history. (Read More…)
Robert writes:
I have changed the seal 2 times on my 3.8L Chevy and it still will leak. I had a place on harmonic balancer.I put the recommended slave to repair.It was not long enough to cover the bad spot on the balancer.It was close but they seal was damaged.They offer a different one that is$30+.This all occurred just out of the blue.I rebuilt the engine and it has 30,000 on it.I was wondering if there is something causing pressure around this seal.Pressure check on cylinders was good.Any ideas what to do or pressure is good too good.

Thank you sincerely – Robert (Read More…)
After seeing this '72 Ford Econoline one-ton camper van on Tuesday and this '72 Mercury Monterey coupe on Monday, how about another 1972 Junkyard Find? Here's a '72 Buick Skylark that I shot in a Denver yard, all the way back in 2010; I'd been saving these photos until I could come up with a whole week's worth of GM A-body cars, but the A-bodies have become so valuable (and thus rare in cheap self-serve wrecking yards) that I've run out of patience. Welcome back to 1972 Junkyard Week™! (Read More…)
When the Opel Cascada hits U.S. showrooms in 2015 as a Buick, it may leave its name at home, as well.
General Motors has sold 189,354 copies of its big Lambda-platform crossovers in the United States this year. Combined sales of the Buick Enclave, Chevrolet Traverse, and GMC Acadia have risen by a scant 137 units through the first nine months of 2014.
GM's six full-size, body-on-frame, pickup-based SUVs, on the other hand, have collectively increased their U.S. volume by 22%, a gain of 32,652 sales, to 183,080 units in total.
These nine nameplates have generated 17% of GM's 2.2 million year-to-date sales. (Read More…)
Through the first nine months of 2014, U.S. Buick volume is up 8% to 170,764 units, nearly 50,000 sales back of Lexus, sales of which have risen 16%. Though Buick, the 19th-best-selling auto brand in America, trails Lexus, the 18th-best-selling brand, by a wide margin, Buick has opened up a wide lead over America's three next-best-selling brands, Audi, Cadillac, and Acura.  (Read More…)
If you happen to own certain BMW, General Motors, Honda, Toyota, Mazda and Nissan vehicles, and reside in a humid climate, the National Highway Traffic Safety Administration is urging you to take it in for repairs linked to the Takata airbags installed.
TTAC regular psarhjinian writes:
I just bought a E46 3-Series that needs some care (hey, it was cheap!) and snapped off both bolts holding the alternator to (I think) the oil filter housing. I've gotten the alernator off, but the last inch-or-so of the threaded section of one bolt is broken off. Thank you, BMW for using steel bolts in an aluminum block. (Read More…)