Categories:
Facing growing dealer inventories, General Motors is cutting back production at two of its plants to adjust supply and demand.
For the fourth consecutive year, Lexus is tops among the brands ranked in JD Power's annual Vehicle Dependability Study.
TTAC commentator confused1096 writes:
Sajeev, I need some insight and good advice from yourself and the B & B. Here's the problem: After my wife's back surgery we no longer use my '99 Buick Riviera Silver Arrow (#120) since it's not comfortable for her to sit in (too low down, shape of seat etc.). (Read More…)
Rough starts do not invariably lend credence to the belief that 2015 will be full of doom and gloom. Although January accounts for 8.5% of a calendar year, the month was responsible for just 6.7% of all new vehicle sales in 2013; only 6.1% of all new vehicle sales in 2014.
For a number of auto brands, however, 2015 could be difficult. At Scion, for example, sales fell 7% in 2013 and 15% in 2013, decreasing in 19 consecutive months before January 2015's 8% year-over-year decline.
---
• Encore sales up 46.5% in January
• Regal falls into three-digit territory
• GM car sales down 7.3%
---
Jaguar volume slid 6% in January, a poor follow-up to 2014's 7% drop. Although the XE will help, it'll be a while before the brand's new entry-level model actually lands. Smart is entering a transition phase, and the 6% drop in January to just 492 sales translated to the brand's lowest-volume month since January 2013 and the second-lowest since November 2011.
Meanwhile, the 20% and 50% drops at Maserati and Bentley, respectively, equal slight volume decreases which could easily be made up in a single month at some point down the road.
But after 2014's 11% increase – the fifth consecutive year in which annual volume has improved – and ten monthly YOY improvements in 2014, Buick sales slid 5.5% in January 2015. (Read More…)
Against all odds, the Buick Encore has managed to sell in fairly decent numbers. Despite looking like a four-wheeled rollerskate, Buick's trucklet moved nearly 49,000 units in 2014, up from roughly 31,000 during its debut in 2013. Part of the Encore's success must be attributed to the fact that it was the first to show up to the party. The small CUV craze is only just heating up now in America, and the Encore is arguably the premiere (in terms of chronology, not quality) premium entrant in the segment. Demand is strong enough that GM has expanded production to two plants (Mexico and Spain as well as the initial Korean location) and will import 50 percent more units versus last year.
For the life of me, I can't understand why. The Encore is one of the worst cars I've driven in a long time.
Buick unveiled another vehicle ahead of the 2015 Detroit Auto Show, this time in the form of the Avenir Concept [Live photos now available – CA].
Revealed ahead of its 2015 Detroit Auto Show debut, the 2016 Buick Cascada marks the brand's return to the convertible game after a 25-year absence [Live photos now available – CA].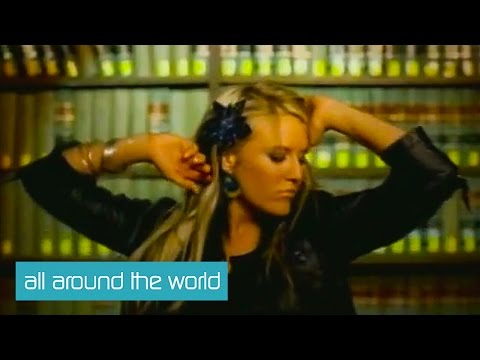 Automotive News has good news for Buick dealers. Two new products will be debating at next week's North American International Auto Show.
TTAC Commentator APaGttH writes:
Sajeev!

Long time listener, first time caller. The patient: a 2005 Saturn Relay FWD3 with 151K miles, GM 3.5L V6 and 4-speed automatic. I am the fifth owner and this is our grocery getter and general abuse vehicle. I'm the longest owner – 4 years and about 55K of those 151K miles have been in my garage. I can't comment on how well it was cared for from year 2 to year 6, but I have done everything by the book since 96K miles.

The Saturn developed a rough idle of sorts about a year ago. I swapped out the spark plugs, changed the fuel filter, and flushed the fuel injection. The car continues to idle rough. No CEL and no CEL history. (Read More…)