Categories:
From the Twitter account of Bob Flavin comes this map of Europe, overlayed with each country's best-selling auto brand.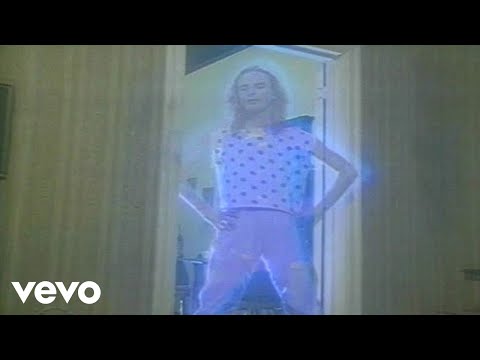 "Steve, what car should I buy?"
"Well, if I give you the real answer, you'll roll your eyes and buy what you want anyway."
"No really. I'm open to new ideas."
"Okay then! Buy a 2012 Malibu. Buy a Buick Park Avenue. Buy a Dodge Raider or buy a Suzuki Equator."
"Ummm… are you sure about that?"
"Hell no! Now go buy me a soda and buy yourself a Camry!"
Though quality and performance have improved as of late for products made by the Detroit Three, they still have a ways to go to beat the Japanese brands dominating Consumer Reports' current rankings.
Though many a dealer knows lengthy long-term financing is a bad deal for all involved, Automotive News reports that attendees at the recent American Financial Services Association's Vehicle Finance Conference in New Orleans acknowledged that such financing is necessary to do business.
Each  year, 24/7 Wall Street predicts which brands will disappear next year. It does so to dubious success. Of the 10 brands predicted to disappear in 2012, eight are still alive (more or less.) Only Saab is gone (some say it is not), and Sony Ericsson is now Sony. Of the 10 brands predicted to disappear in 2014, two are car brands, one is a buff book. (Read More…)

Automortal Sins is an infrequent series about the true sins in the auto business. It won't be the sins which some bloggers regard huge. Building the wrong car once in a while is a minor iniquity compared to the huge, most egregious, and definitely mortal sins committed by automakers, without the smallest amount of remorse.
Creating a new car brand is not a sin often committed anymore in the industry. People learn. Outsiders, from Fisker to Coda and Tesla however are still found munching from the forbidden tree. Some already roast in hell for their sins, others will. Creating a new car brand is one of the most mortal sins in the business. You probably won't believe me, but I will bring a prominent witness. (Read More…)
A year ago, we wrote about China's suicidal brand binge:
"If Chinese carmakers will do what they say – and they appear to be utterly committed – then China will soon wallow in a sea of car brands nobody has ever heard of, and nobody will ever be able to remember. Sometimes, it feels as if it is the long-term goal to give each and every of the 1.3 billion Chinese his or her individual car brand."
A year later, the brand disease claims its first victim, and it is Chery. (Read More…)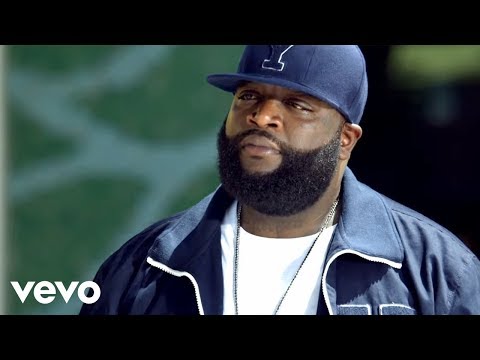 Aston Martin's Kuwaiti owners are apparently looking to unload their majority stake in the English sports car maker, but proceedings have been slow to due Investment Dar Co.'s desire to recoup their $800 million purchase price.
Wrestling fans and auto enthusiasts have a lot in common.
They can be sickeningly loyal to their favorites. Even when it's obvious their one and only favorite is well past their prime.
They also have a bit of a dopamine problem.
Is Ford about to re-name the Lincoln brand? A Detroit News reporter asked Jim Farley that question point blank, and his answer was evasive.