Categories:
A select group of 2015 Chrysler 200s and Jeep Cherokees will enter showrooms with stop-start technology on-board later this year.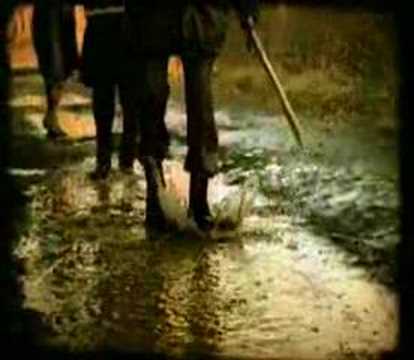 Forbes recently published an article titled "Cars That Can Last 250,000 Miles (Or More)."
Unfortunately for the author and Forbes, measuring long-term quality of any new or late model is nearly impossible.
Most defects and cost cutting compromises don't become glaringly obvious until well after the vehicle becomes a common site at the wholesale auto auctions I frequent. That dependable car of yesterday can easily become a rolling pit of the modern day regardless of what seemed to be the reality. 
So, I won't pretend to know the crystal ball of reliability when it comes to any new car. However older used cars are a panacea of good data from actual owners, and to me that's the only yardstick that truly matters. 
So you want your next car to be a cheap drop top that seats four? If you live in America, your options are strangely limited. By my count, only five convertibles are available on our shores that seat four and cost under $30,000. If you cross the "convertible hatchbacks" (Cooper and 500c) off the list you're left with three options. The Mitsubishi Eclipse Spyder, Ford Mustang and the former king of the convertible sales chart: the Chrysler Sebring 200. Does this re-skinned front driver have what it takes to win back the "best-selling convertible in America" crown?
I have always rooted for the underdog, except when (for no apparent reason) the guy decides to start punching himself in the face. And so it was with Chrysler's final Sebring. When the Cirrus burst forth along with the LH sedans almost 20 years ago, they were extremely competitive in style and price. While reliability hasn't been Chrysler's forte, you could always justify buying a Cirrus on the basis of America-first-ism, or style, or something. By the time the end drew near for the old Chrysler the Sebring was just a bruised mess from years of self-abuse.

I wasn't planning to review the Chrysler 200. Renaming a lightly revised car to escape a well-deserved bad reputation always strikes me as a lame tactic. And the Sebring, on which the 200 is based, was so far off in so many ways that I didn't see the point. We don't just review cars to trash them around here. But then I drove the revised minivan, and was very pleasantly surprised. Perhaps Chrysler had similarly transformed the Sebring when creating the 200? With a Buick Regal for the week, and a need for some reference points, the time had come to find out.
Chrysler has taken advantage of the kerfluffle over GM's Volt to release the first full images of its most important car to date: the Chrysler 200, or the artist formerly known as the Sebring. As with the Volt, we're not entirely convinced it's as revolutionary as Chrysler's making it out to be, but we'll obviously wait for a test drive to reach a definitive conclusion. Meanwhile, the 200's design has more than a few hints of Sebring about it (and that's without a proper side-on view), although the overall effect is of a much-cleaned-up car. It's not distinctive in a way that's going to instantly win over skeptics, and Chrysler's midsize sales probably won't improve until reliability and resale data shows real signs of improving, but the journey of a thousand miles begins with a single step. Given what Chrysler was working with, namely the least competitive car in its segment, this 200 is shaping out quite nicely as a first, tentative step towards viability.