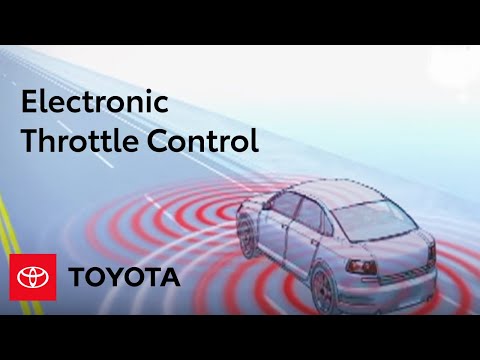 An Oklahoma jury ruled that Toyota Motor Corp. must pay $3 for a lawsuit claiming that an electronic defect caused a 2005 Camry to unintentionally accelerate, resulting in an accident that left one woman dead and another seriously injured. The jury awarded $1.5 milion for each woman and will continue to deliberate over possible punitive damages. This is the first unintended acceleration lawsuit that Toyota has lost and the first to test the theory that the vehicles' electronic throttle control system is defective.
One of the plaintiffs' attorneys, in an email, said that in addition to the jury finding that the Camry's electronics were defective, they also found that Toyota acted with "reckless" disregard.
Toyota declined to comment. "Per the court's instructions, we cannot comment on the ruling pending the ongoing deliberations by the jury," said Toyota spokesperson Carly Schaffner in a statement released after the verdict.
In 2007, a 2005 Camry driven by Jean Bookout, 76 years old at the time, went out of control as she exited an Oklahoma highway. Bookout said that she couldn't stop the car despite stepping on the brake. The crash that ensued injured Bookout and killed her passenger, Barbara Schwarz, 70.
Toyota denied there were any defects in Bookout's Camry. The Oklahoma City state court jury disagreed. The case is one of hundreds filed in state and federal courts over the issue of Toyotas accelerating all on their own.
The lawsuits allege that the problems with unintended acceleration increased after Toyota started using its ETCS-i system, which operates the engine's throttle with an electronically controlled motor based on the gas pedal's position, not a mechanical cable or linkage. Plaintiffs' attorneys claim that electronic signals from outside the car can trigger the throttle and that the brakes cannot stop the accelerating car. Additional claims are made that Toyota should have been equipping all of its vehicles with a brake override system that immediately shuts the throttle when the brake pedal is applied.
Toyota disputes that there are any flaws with their electronic throttle system.